Perfect Visit
★★★★★
"I took my son to the ESB for the first time and I couldn't ask for a more perfect visit... The staff were friendly and accommodating. And the protocols in place made us feel safe!"
 - OLSZ1965 October, 2020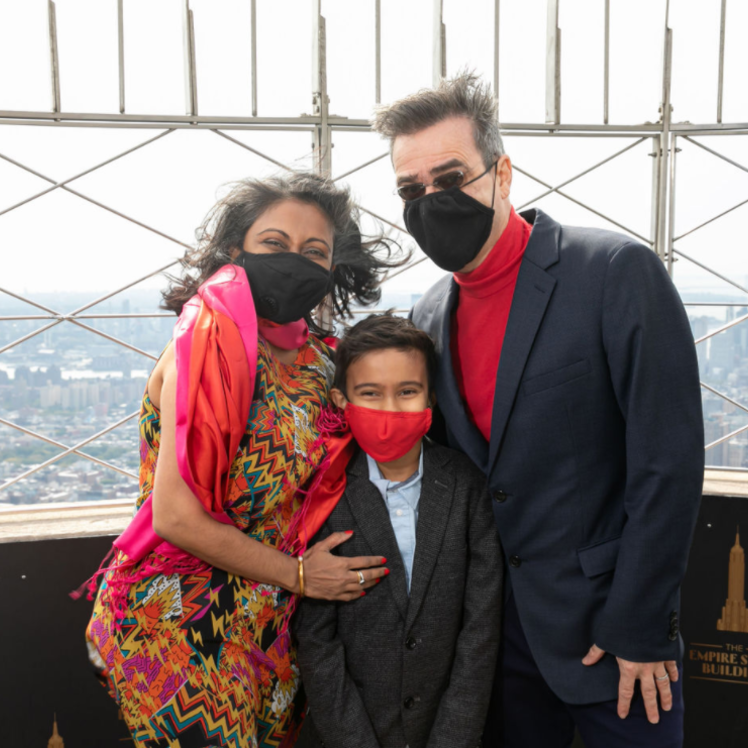 Empire State Building Observatory
★★★★★
"Unbelievable view. Went during the sunset with my girlfriend for our three year anniversary and it was certainly one to remember. Good for people of all ages and certainly lives up to the hype as the heart and soul of the city as you look out to the beautiful sky."
 - JDove661 October, 2020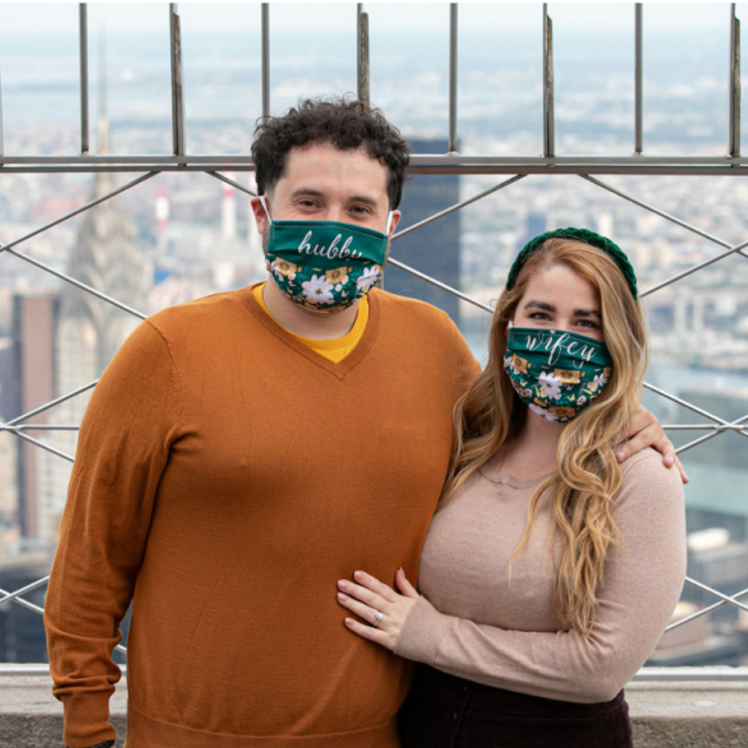 LOVE King Kong
★★★★★
"The staff was extremely friendly and helpful. Great job at being open, being safe and still making the visit enjoyable under the circumstances, with so much being closed down in the city."
 - TGR6181 September, 2020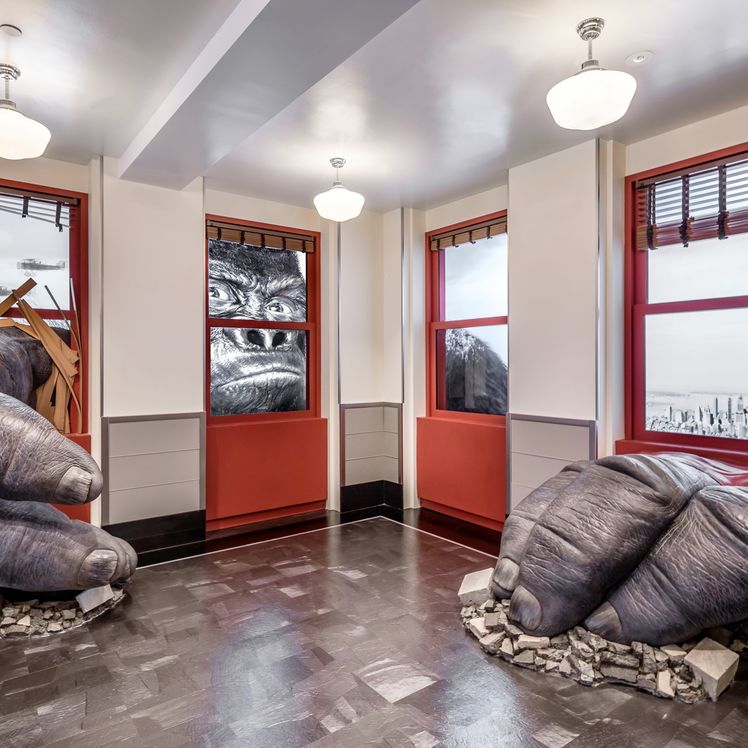 COVID-Friendly Visit
★★★★★
"Wow! I've been to the Empire State Building several times and this was the best. Due to Covid-19 they are limiting visitors and it was awesome. No lines at all. We almost had the entire observation deck to ourselves. They did a great job maintaining cleanliness. We felt very safe and enjoyed our visit."
 - Thall513 October, 2020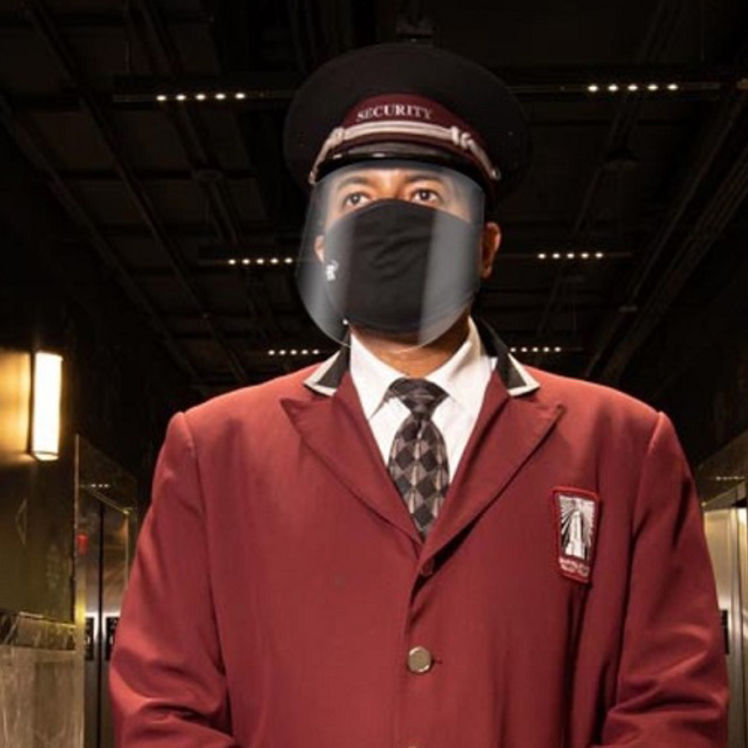 Mind-blowing Experience!
★★★★★
"This was my first visit to the Empire State Building. The view was so AWESOME that it was "mind-blowing." You literally can't "take in" all there is to see at one time - the skyline is so incredible! I went during the day and my goal is to return at night to see everything lit up. The educational displays were also AWESOME.
Next trip I will spend a couple of hours to view the displays and see the skyline from a completely different perspective. Well worth the effort, time and money!!!"
 - cpalmier September, 2020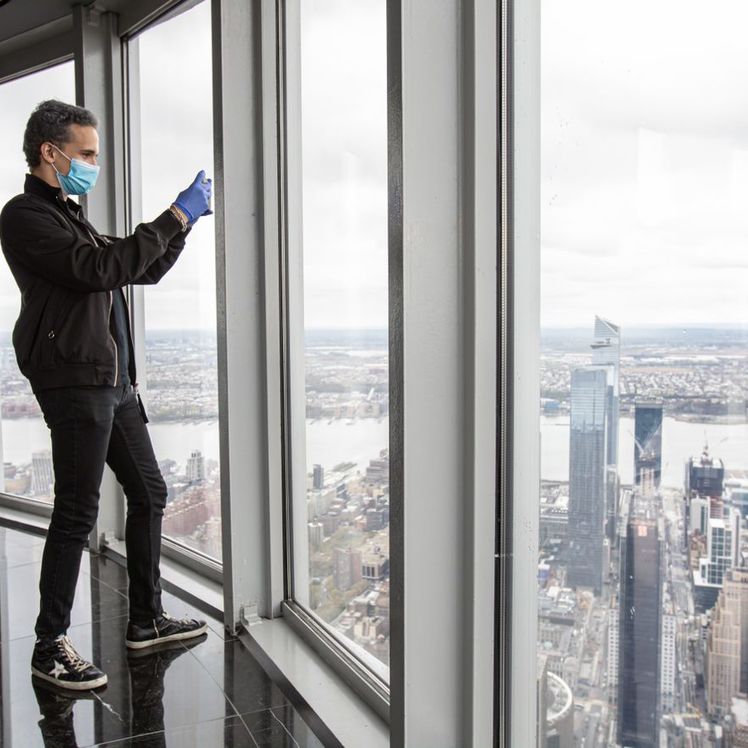 Read More
To learn more about our customers' experiences, or to leave a review yourself, please click here