Move over, Kong! 
When you think of things to do in New York City, a visit to the Empire State Building Observatory is certainly one of them. On Nov. 9, Academy Award winner and 30 Seconds to Mars frontman Jared Leto took that idea to the next level when he became the first person to legally scale the Empire State Building.  
The climb to the top of the iconic building – whose $165 million Observatory reimagination was recently voted the #1 attraction in the U.S. by Tripadvisor travelers for the second consecutive year – promoted the band's Seasons 2024 World Tour, which will be their first headline tour in five years. 
Learn more about the epic climb below!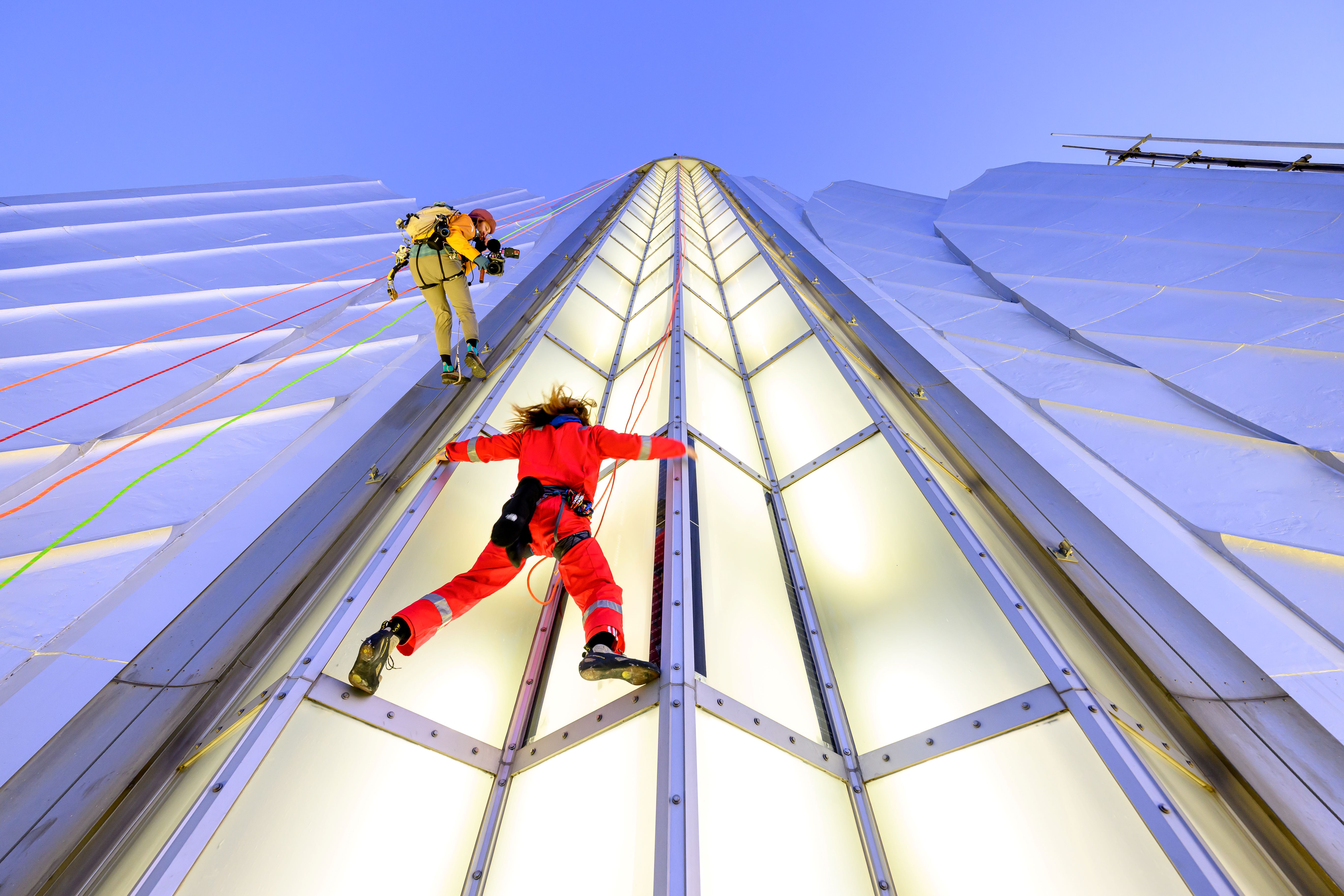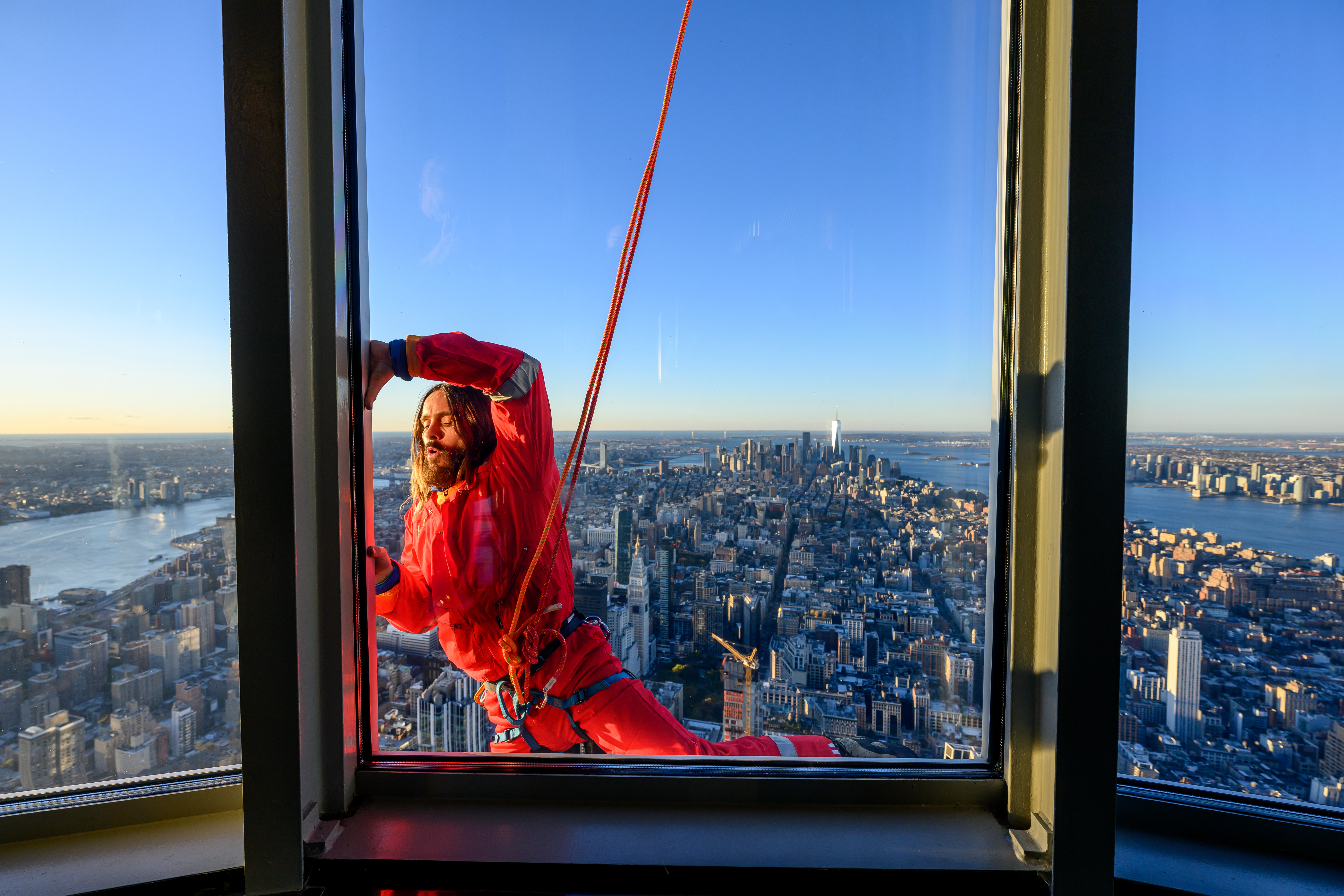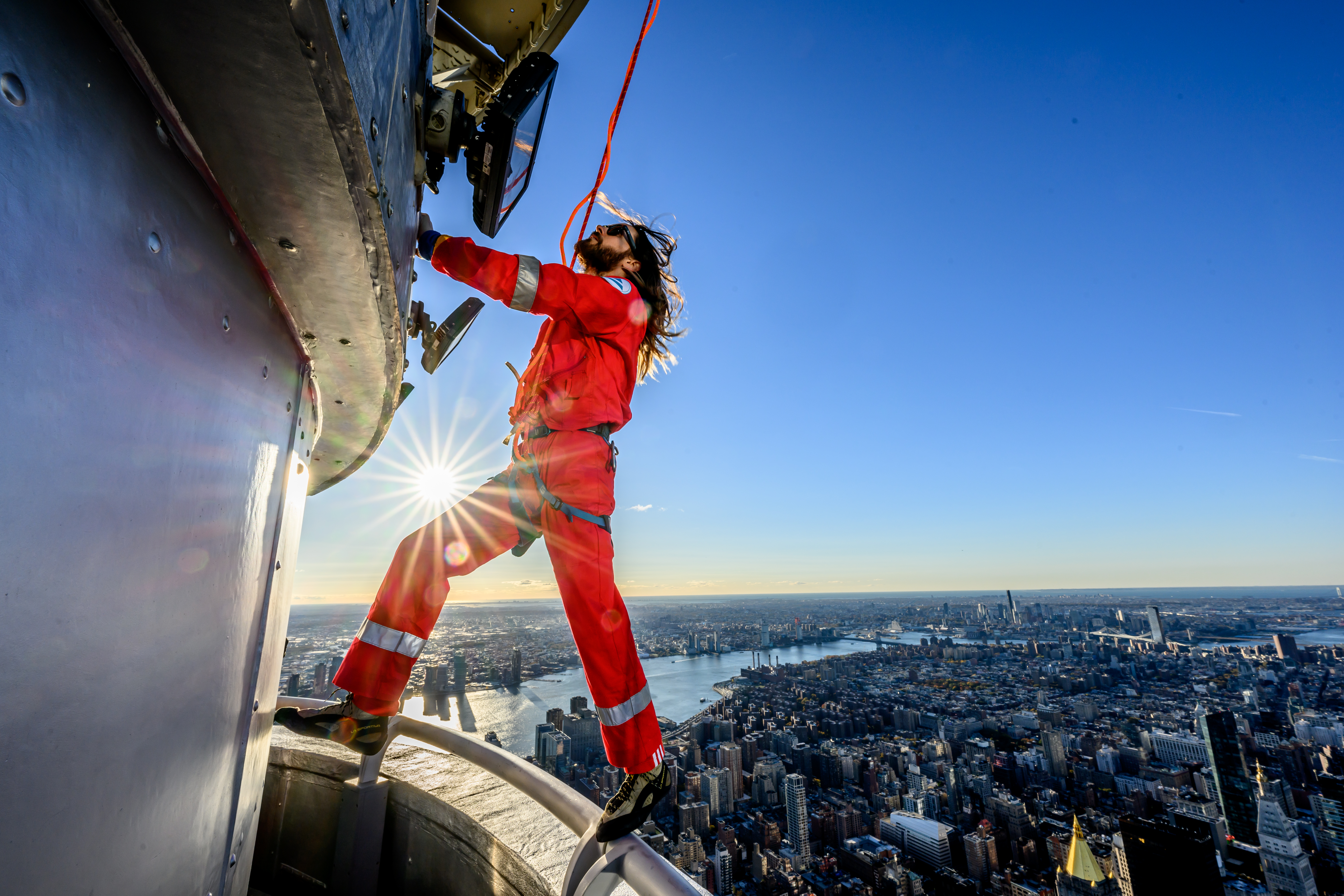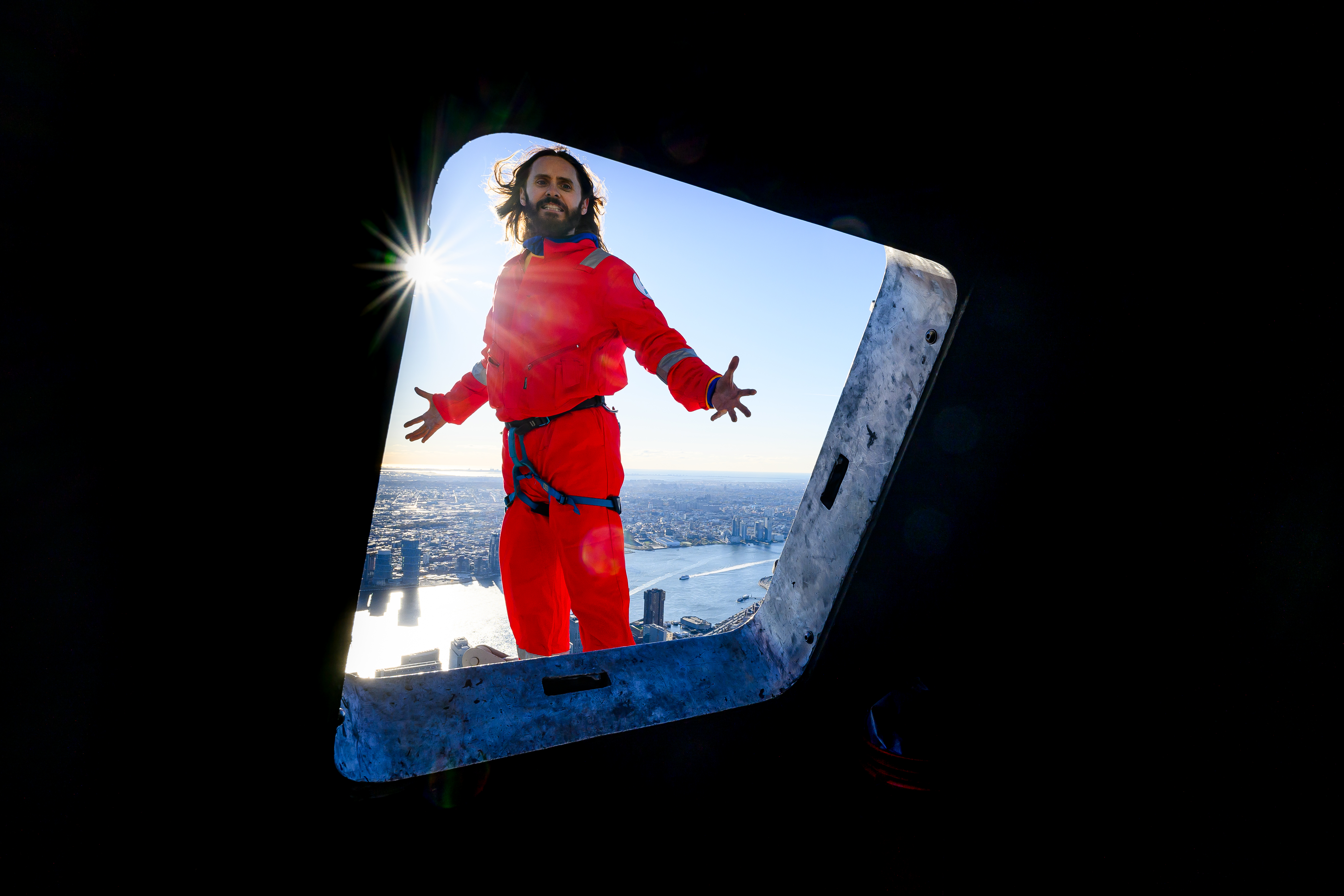 THE CLIMB
Leto's epic journey up the iconic tower began on the famed 86th Floor Observatory and culminated at the 104th floor with a performance of the band's song, "Seasons," with his brother, Shannon. The historic event was captured on video by a helicopter that circled the famous building in the heart of Manhattan. 
'TODAY' AND 'TONIGHT'
Immediately after, Leto – still clad in his orange jumpsuit – headed to the Today Show for an exclusive interview where he spoke about his experience.
"It's incredible to watch the sun rise overlooking the city that's meant so much to me," he said. "Ever since I was a kid, New York stood for that place that you went to make your dreams come true. As a young kid, I wanted to be an artist, and New York was the place that you came to be an artist. The Empire State Building was always that symbol for me."
Leto continued his media tour on the Tonight Show Starring Jimmy Fallon, where he spoke further about the climb and his love for the Empire State Building.
"Ever since I was a kid, I was fascinated with the Empire State Building," said Leto. "I don't know if it was 'King Kong' or if it was the Guinness World Record, but there was something about that building. I even had a little toy when I was a kid – a little metal replica."
Main Deck
Step onto New York's most famous open-air observatory. Take advantage of 360° views & see all of NYC including the Brooklyn Bridge, Central Park, the Statue of Liberty and so much more.
Prices Starting At:
See Ticket Details
Top Deck
Take your New York City experience higher. Our reimagined 102nd floor offers unmatched, floor-to-ceiling views stretching up to 80 miles on a clear day.
PRICES STARTING AT:
See Ticket Details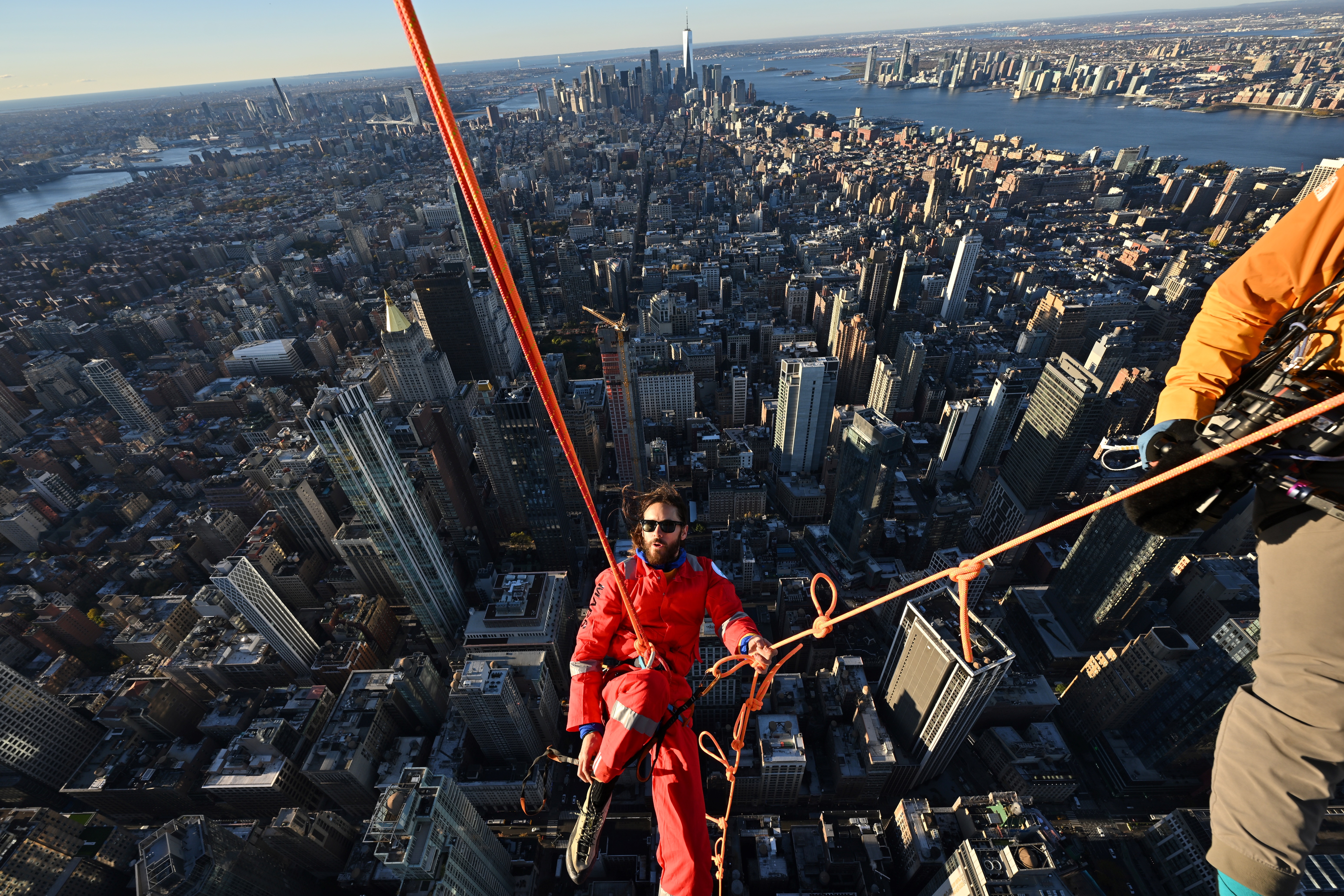 Visit The Heart of NYC
It's New York's can't-miss experience. Book your ticket to the top today.