Sunrise
@ ESB
Get a glimpse of New York as the first light of day creeps over the city.
From our 86th-floor observation deck you can watch "the city that never sleeps" awaken.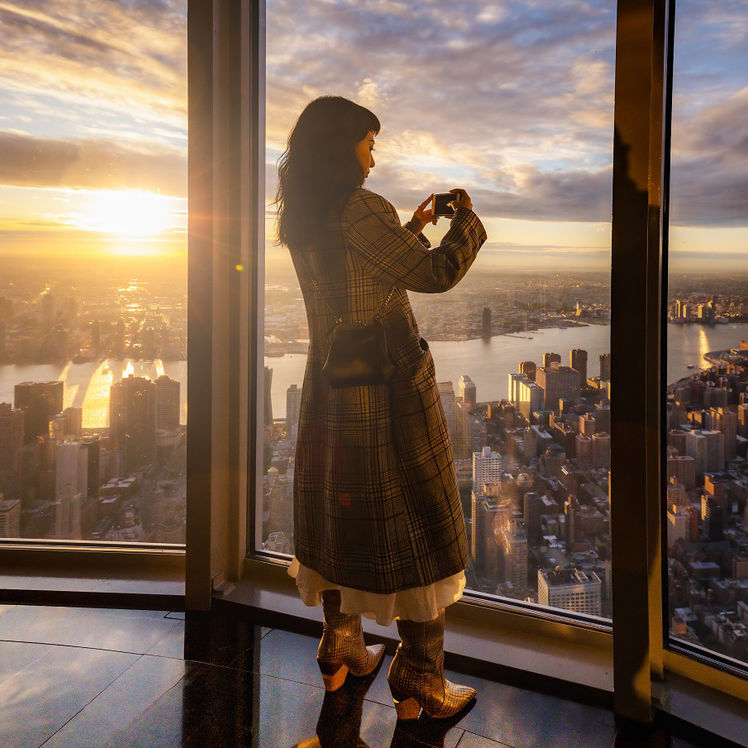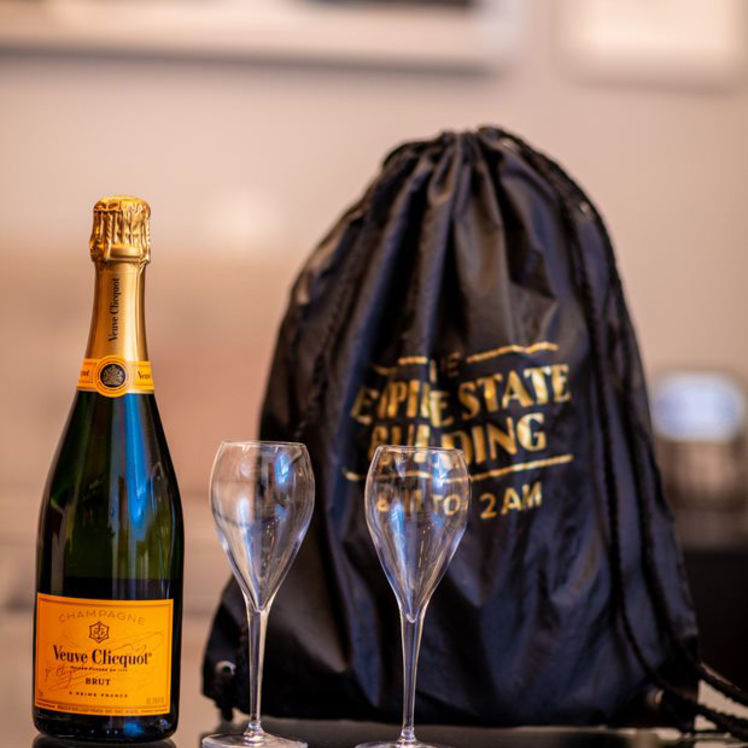 ESB All Access Tour
Experience the Empire State Building like true New York royalty with a private guided tour and exclusive access to our celebrity green room.
Unforgettable Exhibits
Step into our newly revitalized 2nd and 80th floor galleries. See how the ESB was built, relive the building's defining moments, and put yourself in the clutches of King Kong.
Live Views of ESB
Before you visit, enjoy our EarthCam views of Manhattan showcasing the beauty of the city's skyline with ESB front and center