Empire State Building at a Glance
How tall is the Empire State Building?
It depends on how you measure it!

At its top floor, the Empire State Building stands 1,250 feet (380 meters) tall. Counting the spire and antenna, the building clocks in at a mighty 1,454 feet (443 meters). It's currently the 4th tallest building in New York City, the 6th tallest in the United States, and the 43rd tallest tower in the world.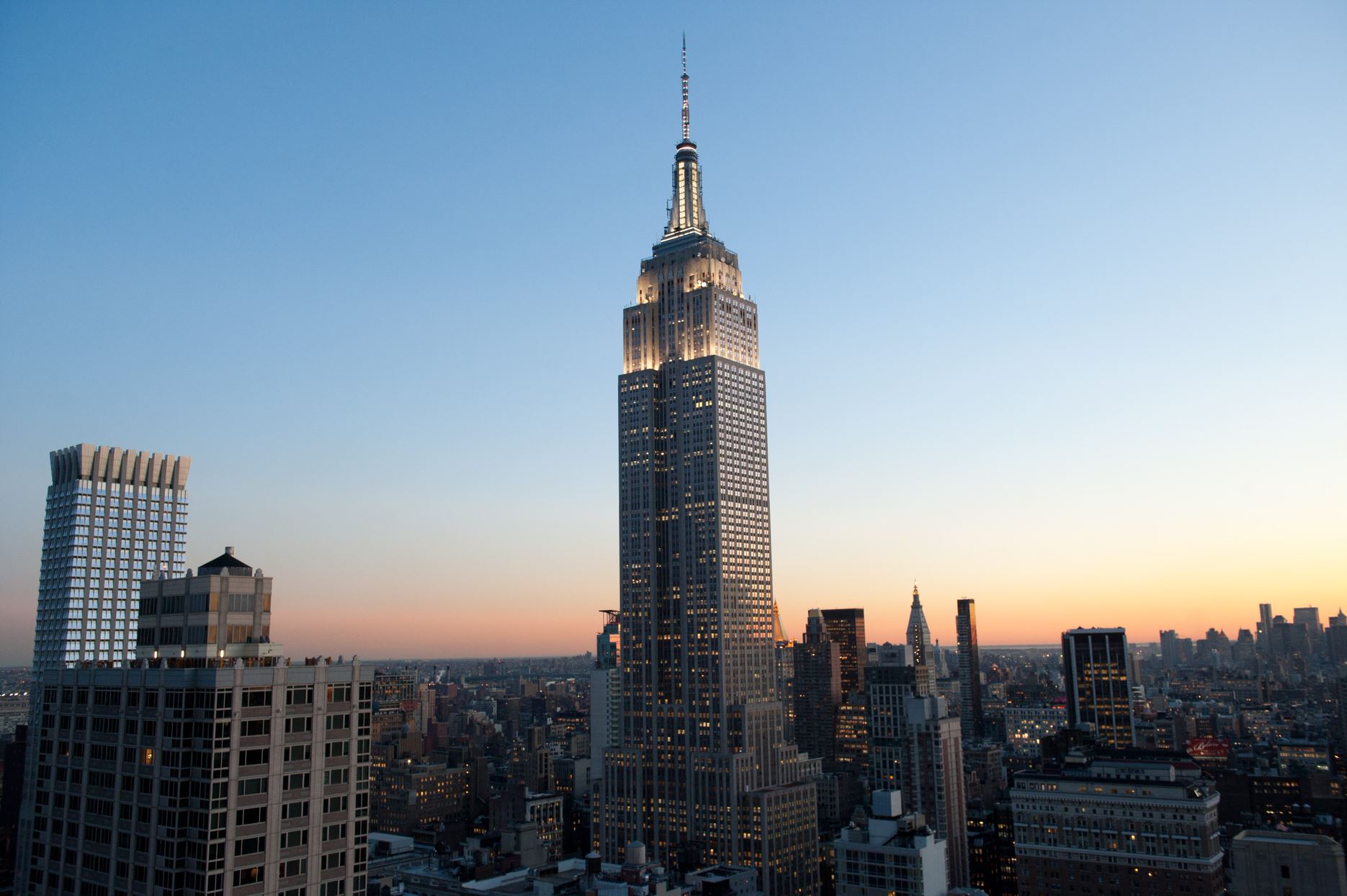 How many steps does the building have?
To make it to our 102nd floor observatory, you'd have to climb 1,872 steps. That's serious work! Thankfully, the Empire State Building houses a whopping 73 Otis elevators, so you'll be able to get to the top and enjoy the views without breaking a sweat. Every year we host the Empire State Building Annual Run Up, one of the world's most famous tower races, where competitors make the climb on foot! 
A Piece of History
Of the top five tallest buildings in New York City, the Empire State Building is by far the oldest. Construction of the building began in 1930 and, after an incredible 13 months (just 410 days), was completed in 1931.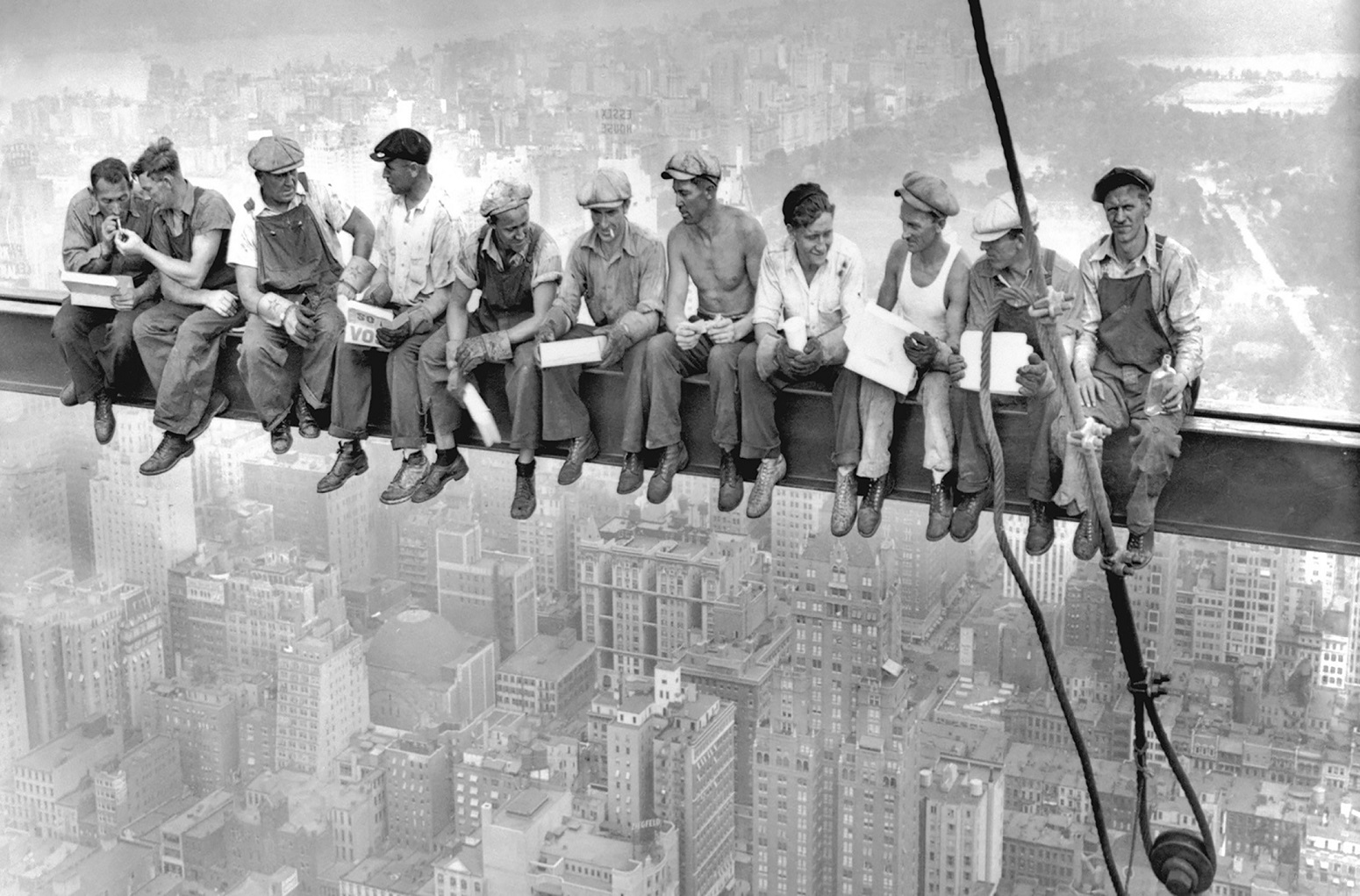 The World's Most Photographed Building
In 2011, Cornell University researchers analyzed millions of photos and concluded that the Empire State Building is the most photographed building in the world. Log into our free, high-speed Wi-Fi and tag your shots with #EmpireStateBuilding and #ESBFan to share your ESB moment!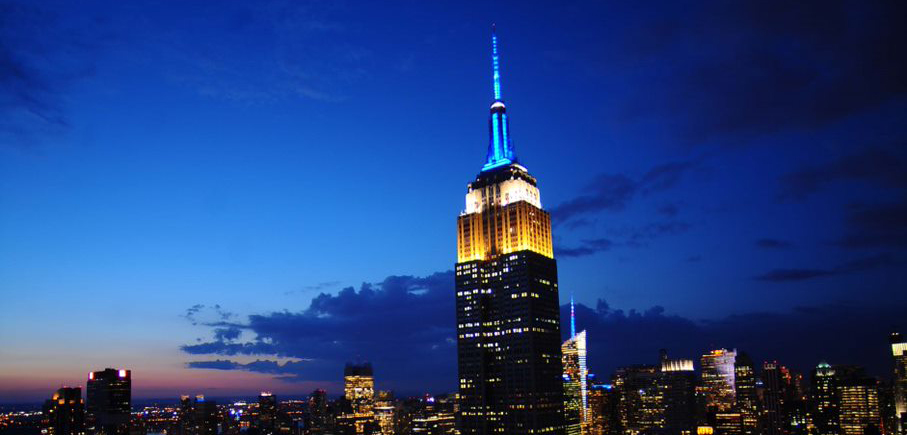 Welcoming NYC's Visitors
Each year, we host more than 4 million visitors to the Empire State Building from practically every region of the globe. You never know who you'll meet at the top!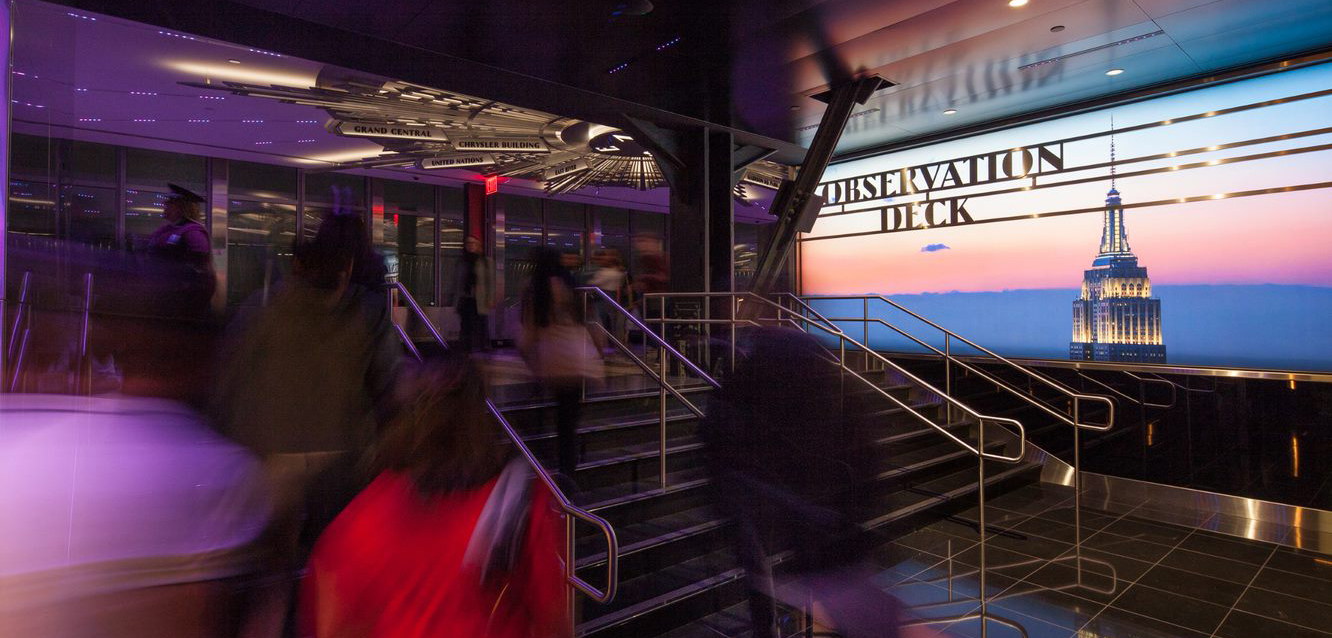 Uber's Top Destination
Ride-sharing app Uber crunched the numbers to find out their users' most popular destination in 2018 – and guess what they found? The Empire State Building was the #1 most popular destination among Uber's 75+ million riders!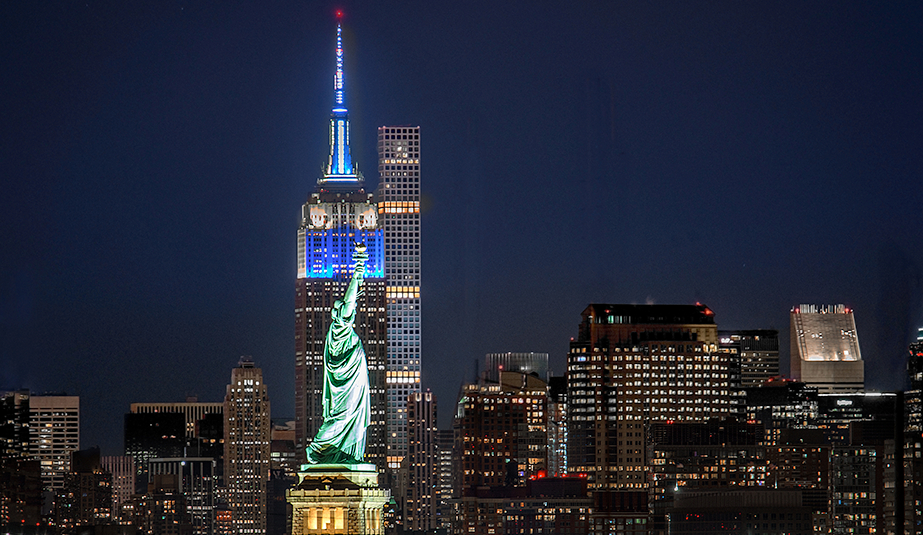 Truly Striking
The Empire State Building's antenna is hit by lightning an average of 25 times a year, making for some incredible photo opportunities.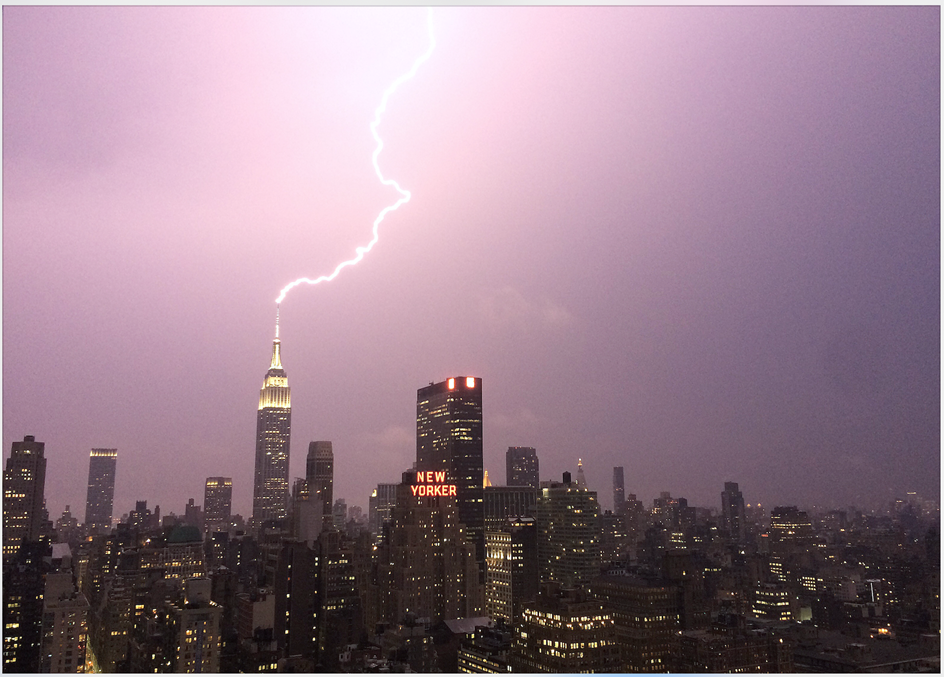 Visit The Heart of NYC
It's New York's can't-miss experience. Book your ticket to the top today.