Planning your visit to the Empire State Building
Visit 365 days a year
The Empire State Building is open 365 days a year, rain or shine, including all holidays. Please see updated hours for information on our last elevators up to our observatories every night. No matter when you visit NYC, you can make the Empire State Building part of your trip.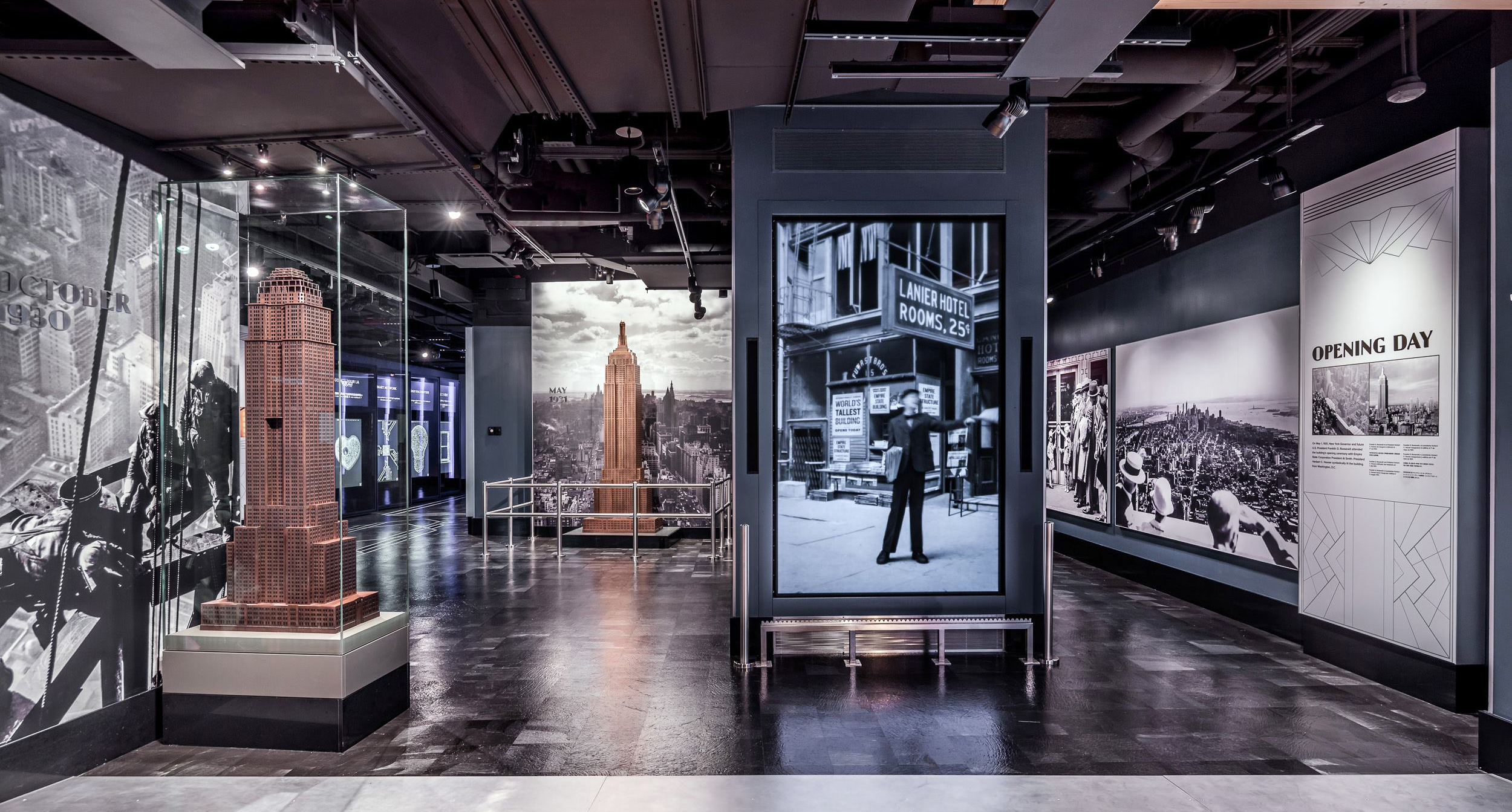 Purchase Tickets online or at the building
If you know when you'll be visiting the Empire State Building, buying tickets from our website is quick and easy, and saves you time on the day of your visit. You can also buy tickets on site at the Empire State Building from kiosks located upstairs on the second floor of the lobby.
Tickets are valid for the date you choose at checkout.
For visitors looking to dodge the crowds, we recommend taking a trip to the top between 12pm and 2pm, as our daily morning rush is over by then.
Want to skip the line entirely? Add an Express Pass to your ticket at checkout and spend more time enjoying the view.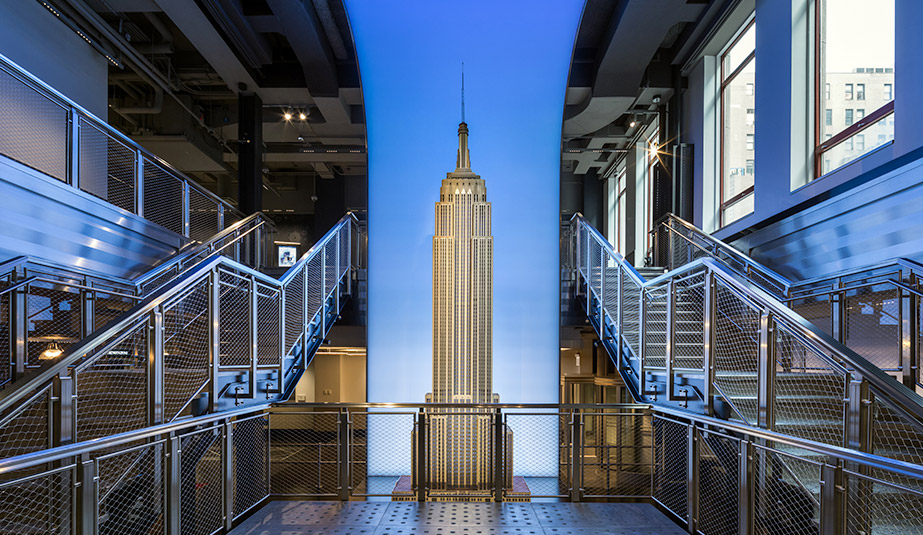 Looking to catch the view with someone special? Head up in the morning or after 8 p.m. During these times, it's less crowded and you can enjoy a more private, romantic view of NYC.
Planning on popping the question? Begin your forever story at the World's Most Romantic Building with a VIP proposal package that features spectacular views from the heart of New York City. Check out our Happily Ever Empire package for an over-the-top, exclusive experience that provides priority access to the iconic 86th Floor Observatory.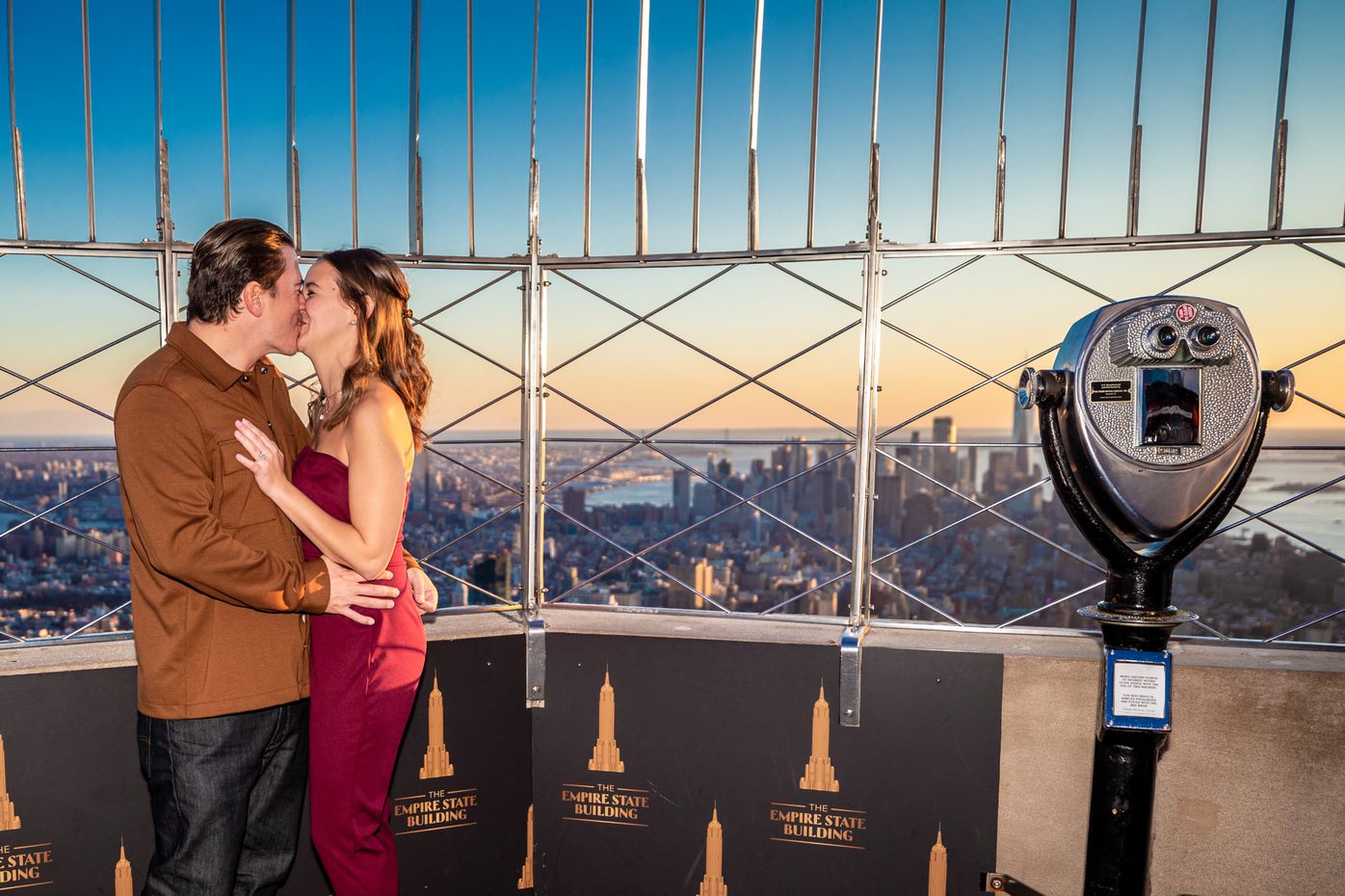 Go up before you go out! Take a trip to the top after 8 p.m. and take in the views, then hit the town and discover why it's called "the city that never sleeps."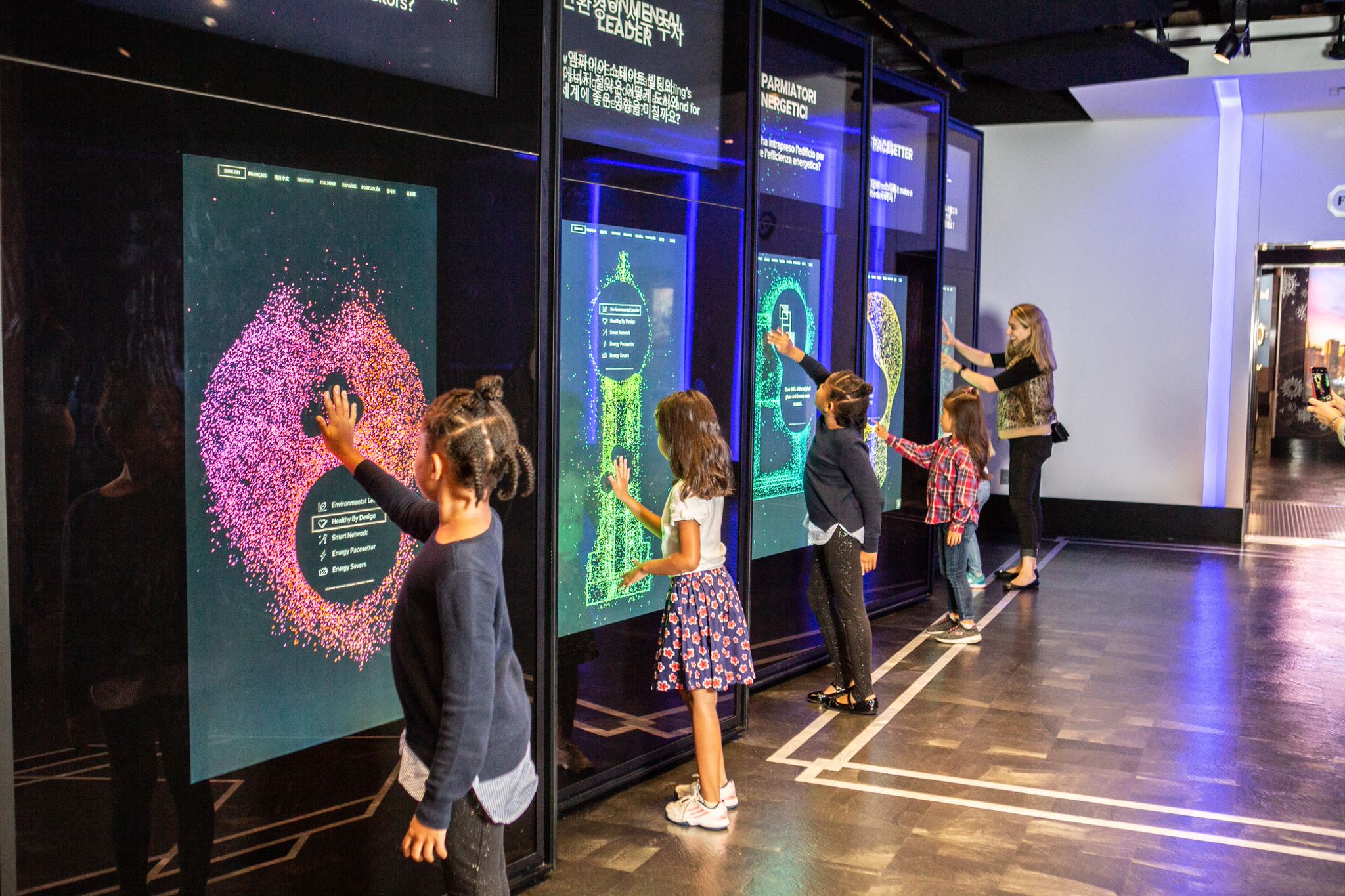 Visit The Heart of NYC
It's New York's can't-miss experience. Book your ticket to the top today.