The Center of New York
Discover The Heart Of New York
Welcome to the world-famous Empire State Building. Located in the center of Midtown Manhattan, our 86th and 102nd floor observatories provide unforgettable 360° views of New York City and beyond. Whether you're in town for a week or a day, no visit to NYC is complete without experiencing the top of the Empire State Building.
Explore the Empire State Building's immersive experience.
The most photographed building in the world.
#EmpireStateBuilding
Share Your Experience
From our magnificent lobby, all the way up to 102nd Floor Observatory, every inch of the Empire State Building has a story to tell. Share your story with us on TripAdvisor and we'll share it here!
#EmpireStateBuilding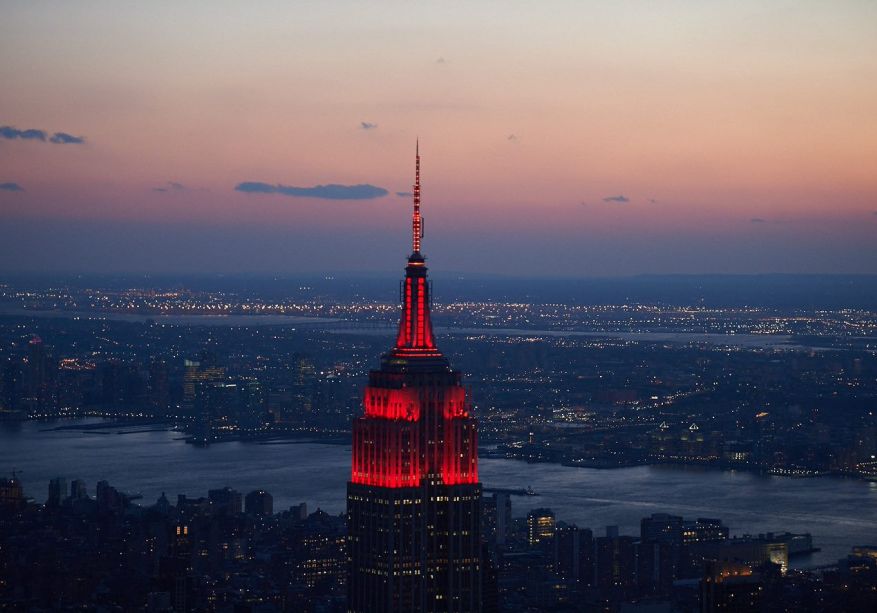 On Sunday, June 7, 2020, the Empire State Building will be lit Heartbeat & hourly sparkle honoring NYC's Fight for COVID-19 & First Responders