Header image by @Triangle_NY
With its iconic silhouette defining the New York City skyline, the Empire State Building is the most photographed building in the world. Rain or shine, snow or fog – no matter the weather, the Empire State Building is a stunning sight. We've rounded up some of our favorite captures of the iconic skyscraper in all conditions!
Frozen
The Empire State Building is a piece of art in an icy winter frame. 
Photo by @jonathankamensky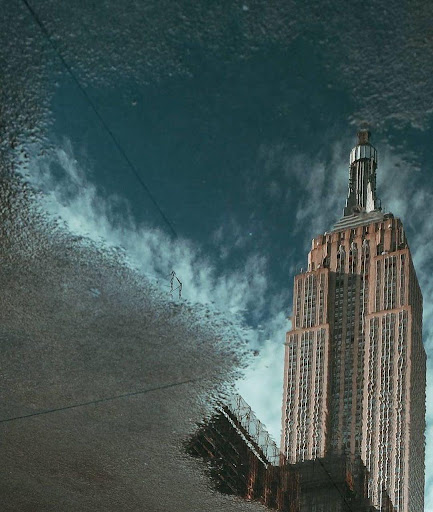 Fog
This image by @peterpraum shows the building enveloped in fog as the antenna peeks out over the top.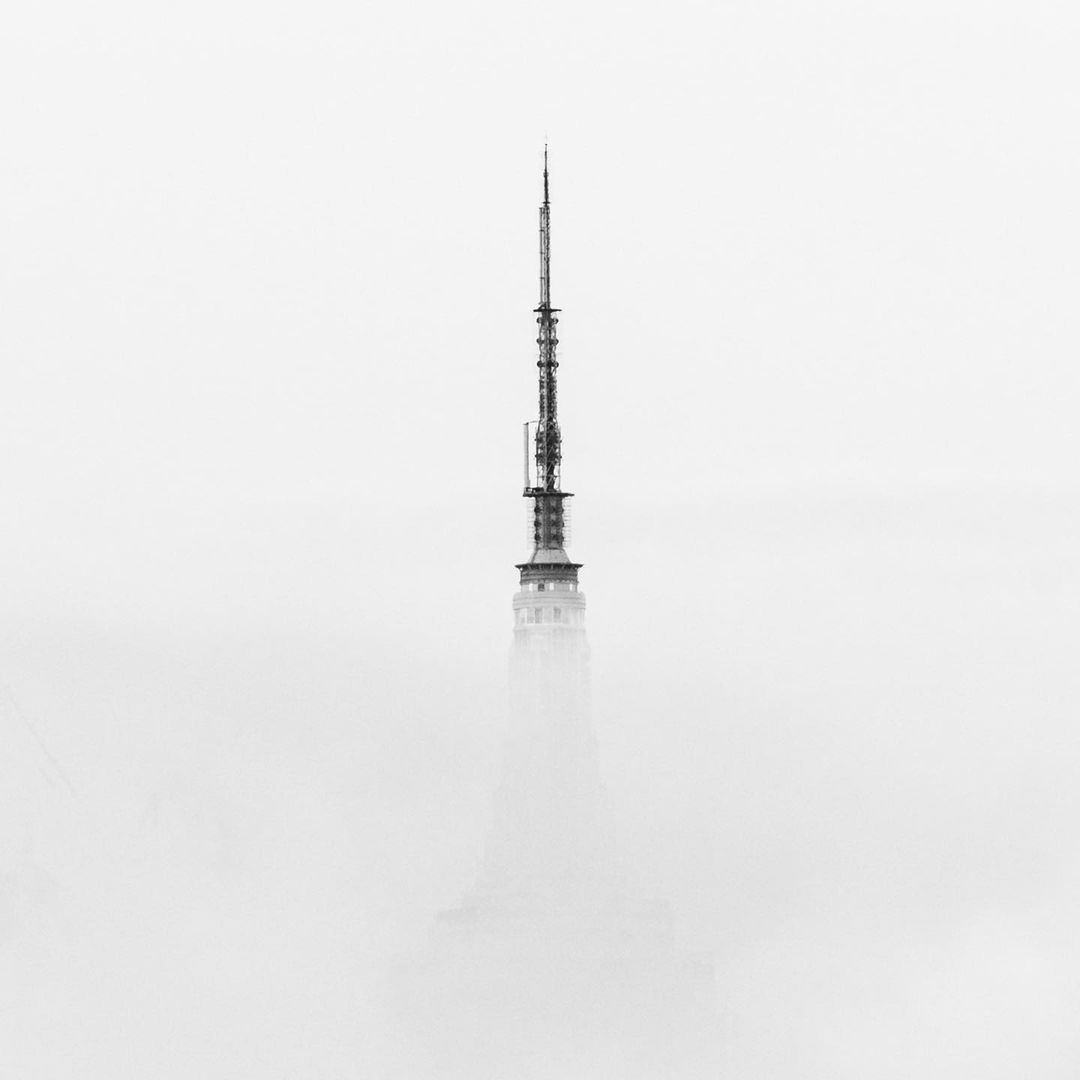 Lightning
Did you know lighting strikes ESB an average of 25 times per year? This photo by @2ndfloorguy perfectly captures the moment as lighting strikes ESB's antenna.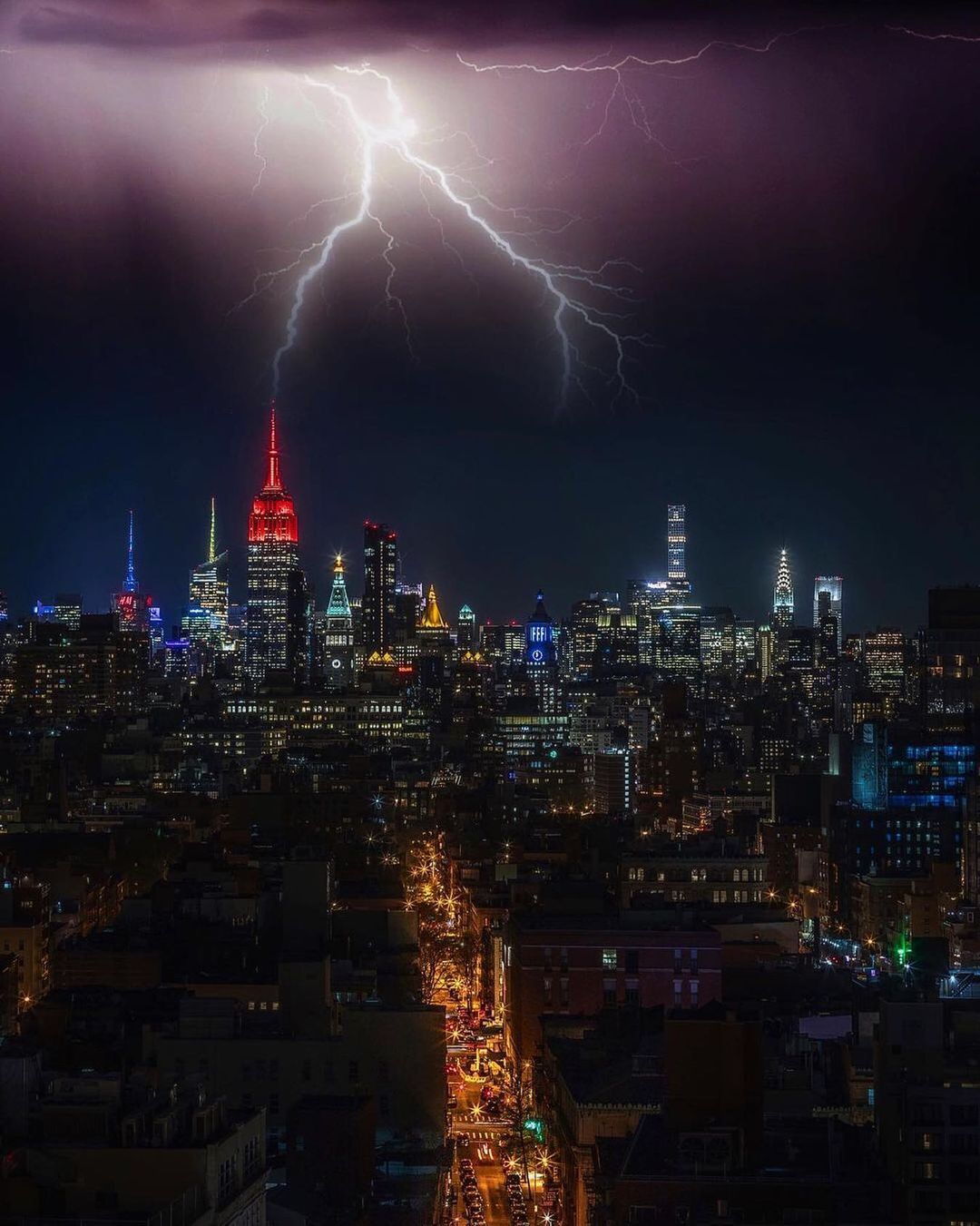 Storm
A storm moves in over the skyline in this stunning capture with ESB as its focal point.
Photo by @shavnore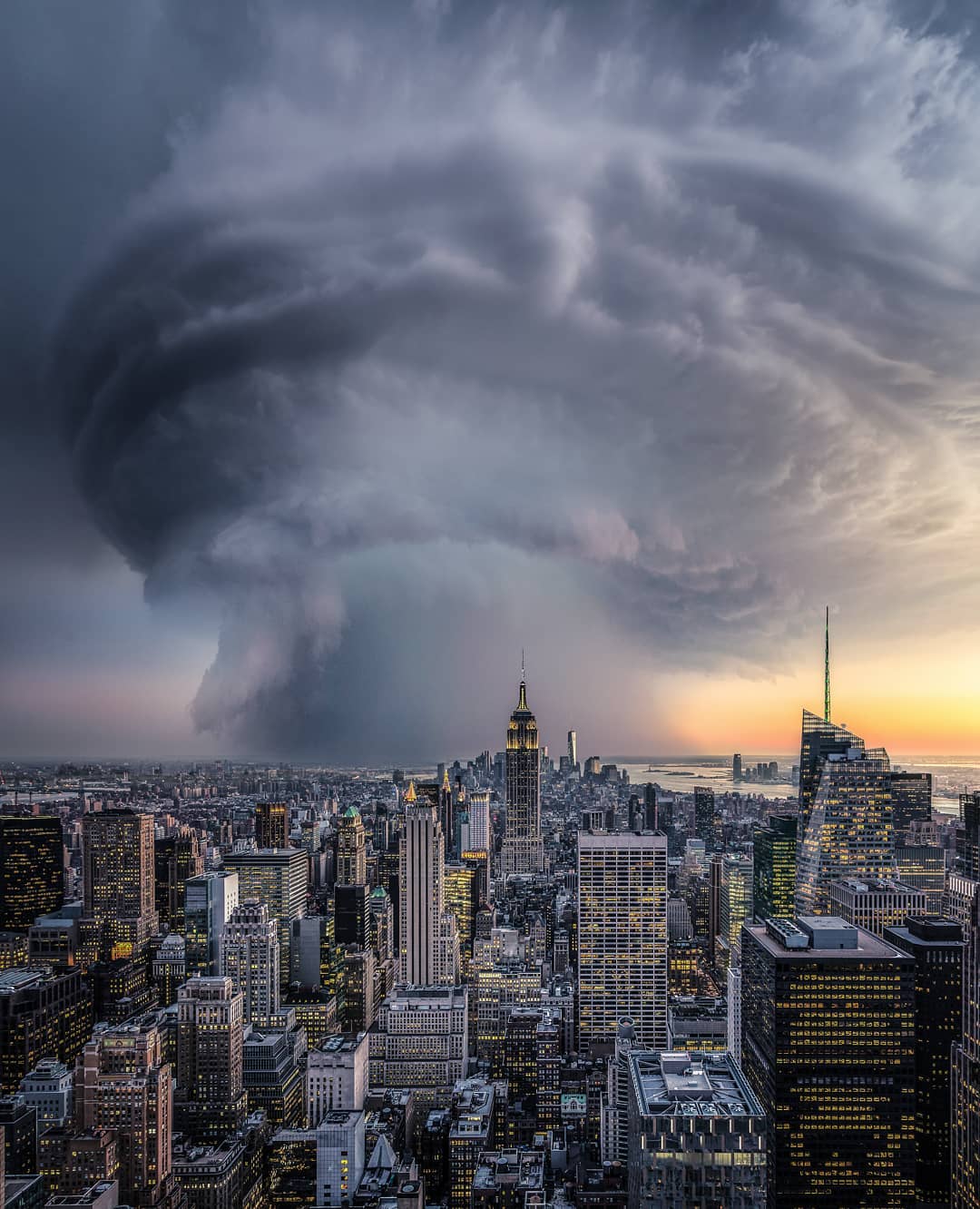 Double Rainbow
Who said New York City isn't magical? Double rainbows cascade above the Empire State Building after a midday storm.
Photo by @craigsbeds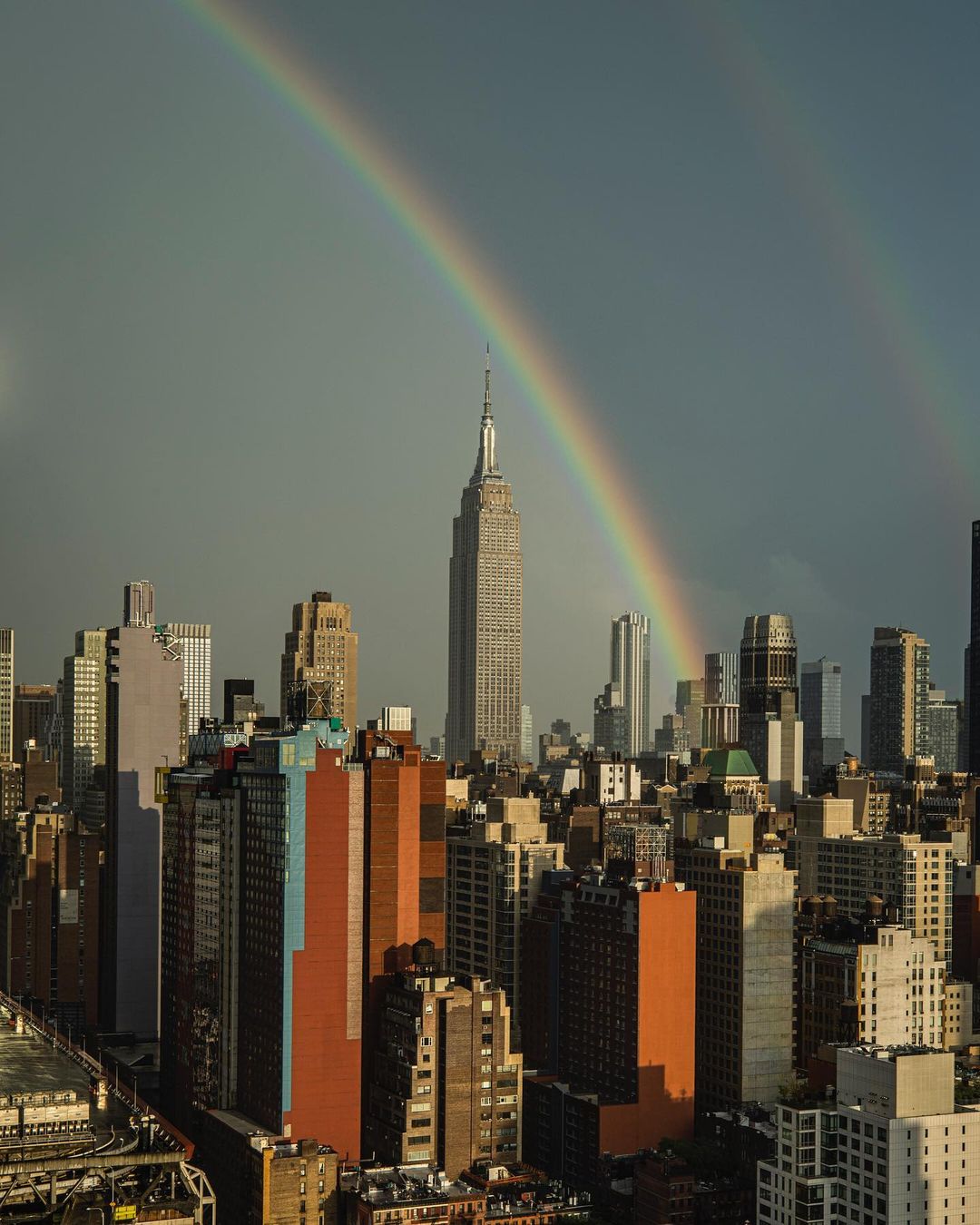 Learn more about the World's Most Photographed Building!