From the day construction commenced, the Empire State Building has been an icon of leadership for the world.
The building's ground-breaking energy efficiency retrofit, part of its Empire State ReBuilding program, is a leading lesson in the economic benefits of intelligent investment in sustainability. It is also an example of what great results can be achieved by building coalitions, executing at a high level, and sharing lessons learned.
Building ownership worked with a team including the Clinton Climate Initiative, Johnson Controls, JLL, NYSERDA, and Rocky Mountain Institute. The project is projected to save 38 percent of the building's energy and $4.4 million annually… the first three years of monitoring and verification of implementation to date indicate that the project is ahead of targets.
The objective throughout has been to bring change to more than just the Empire State Building, but also to share the lessons learned to effect change around the world. In the process of developing specific project recommendations, the team uncovered several key lessons for the retrofit of large multi-tenant commercial office buildings. Read more "Lessons Learned"
Innovative Empire State Building Program Cuts $7.5M in Energy Costs Over Past Three Years
World's Most Famous Office Building exceeds energy efficiency savings for third consecutive year. This year, the iconic property beat its energy-efficiency guarantee by 15.9%, saving $2.8 million.
Read the full press release.
Tony Malkin Discusses the ESB Retrofit Project on the Dylan Ratigan Show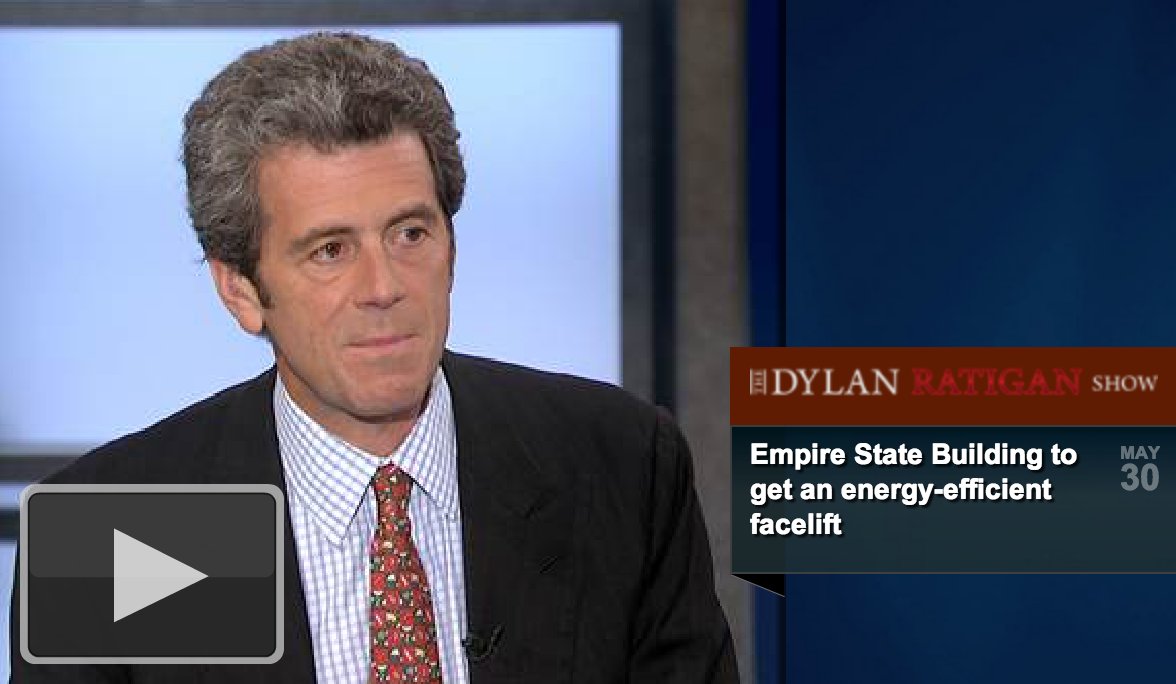 See Also: Tony Malkin on MSNBC's "Morning Joe" discussing the ESB Retrofit
Newsweek: Empire State of Jobs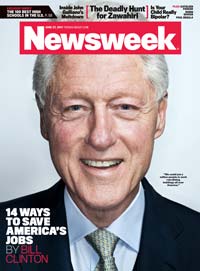 The Empire State Building recently received an ecofriendly makeover, which will reduce energy costs by $4.4 million a year—and created 252 jobs to boot. Here's how it breaks down. Read more.
Sustainability Media Highlights
Financial Times: Efforts Increase to Improve Sustainability
Look up at the Empire State Building from the streets of Manhattan, and you probably will not realize there is a revolution going on inside. Read More [PDF]
Real Estate NY: "Prewar Trophies"
The Malkins give the Empire State Building and eight other office towers a $1-billion makeover, upgrading the properties and their marketability to tenants. Read More [PDF]
Lessons Learned
President William Jefferson Clinton: Excerpt from the Empire State Building Energy Efficiency Retrofit Announcement. Read More [PDF]
Urban Land Institute: Building Retro Fits
Green retrofitting of buildings is one of the most significant development activities going on today. Read More [PDF]