Hispanic Heritage Month 2023 at the Empire State Building
ESB is pleased to celebrate Hispanic Heritage Month once again with a number of exciting activations from September 15 – October 15. Below you can find a list of scheduled activations and happenings throughout the following weeks.
In honor of Hispanic Heritage Month 2023, the Empire State Building is pleased to be airing the movie Selena, a beloved classic which celebrates the life and career of renowned Mexican-American singer Selena Quintanilla on October 15. Guests and fans who purchase tickets to the film will enjoy complimentary drinks and snacks to go along with the movie and a one-of-a-kind opportunity to view the film in the World's Most Famous Building. All tickets include access to the 86th and 102nd floor following the film, as well as complimentary snacks and drinks!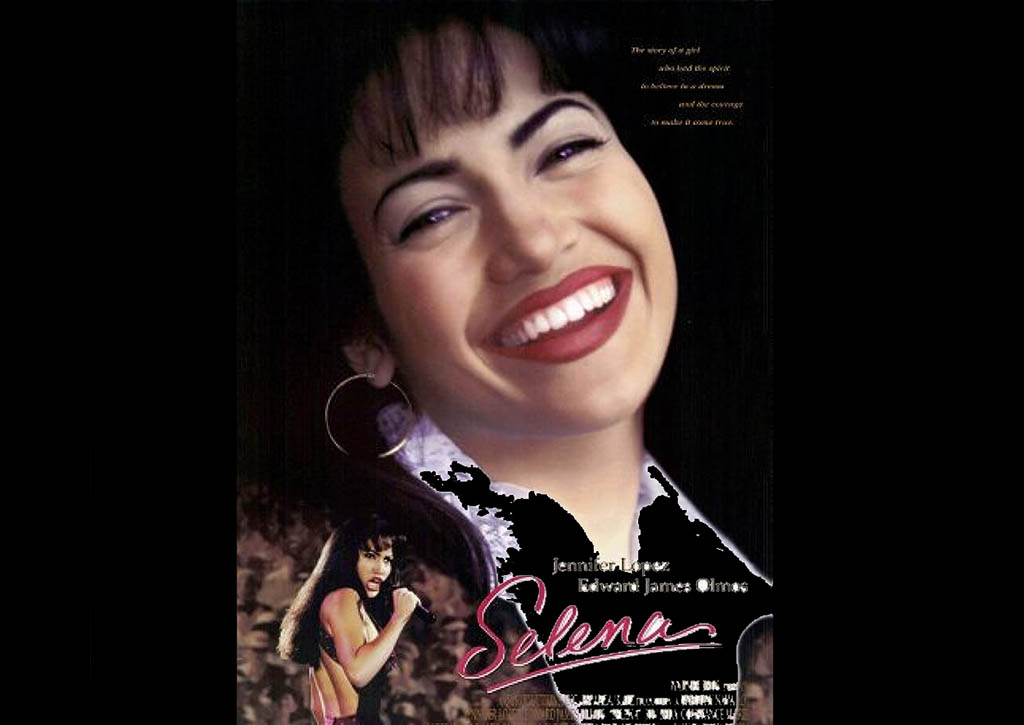 The delicious Sophie's Cuban Cuisine will be on the 86th floor Observatory starting Monday, September 18th until Saturday, October 14th. Serving an array of Cuban treats including mini empanadas, Cuban sandwiches, spicy chicken sandwiches and passion fruit juices, guests will be able to try a variety of bites when they visit the World's Most Famous Building (don't forget to ask for their famous green sauce)! Enjoy the flavor of Cuba at the Empire State Building Monday – Saturday from 10 – 4 PM.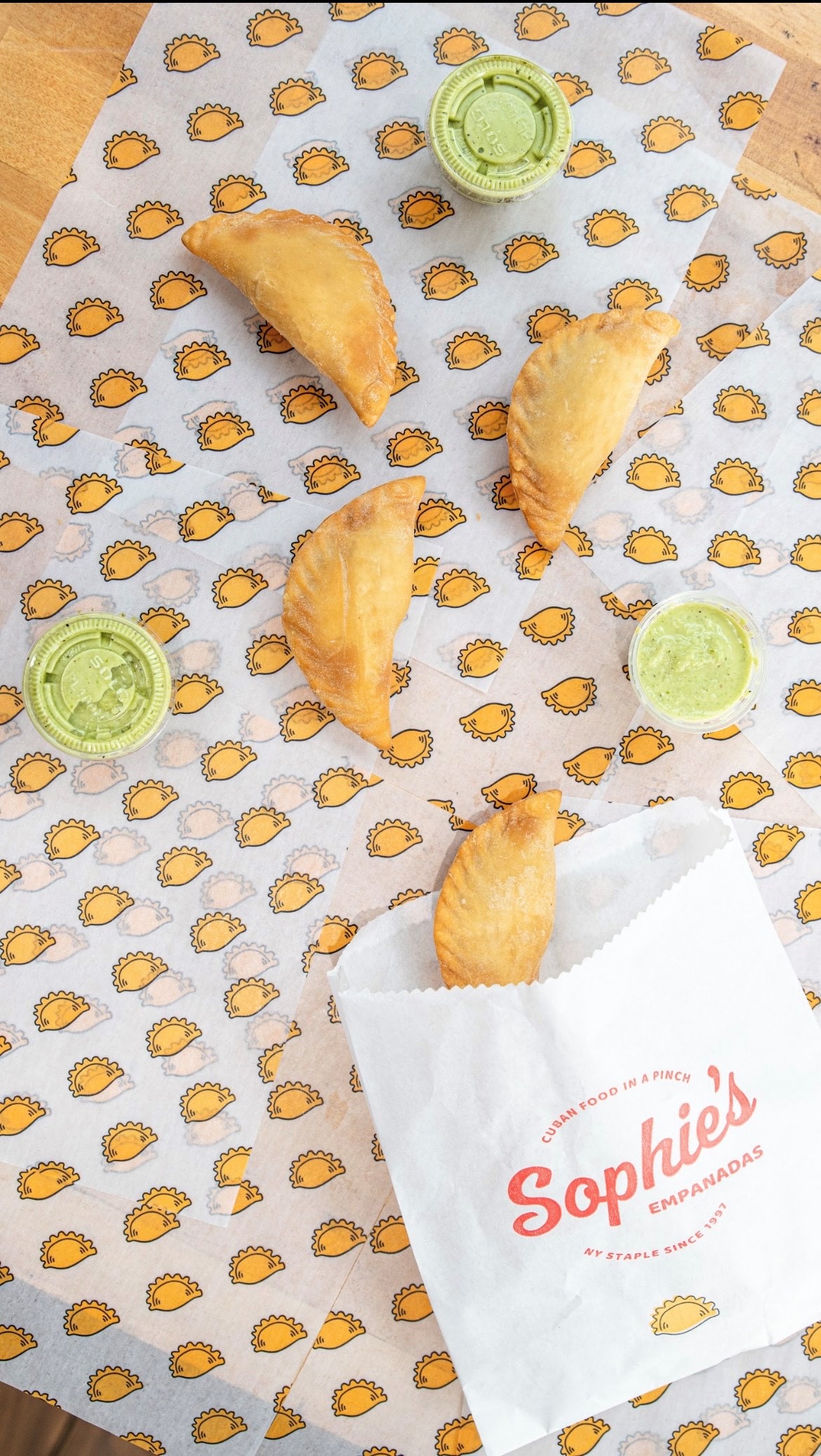 Spot some of your favorite Hispanic Celebrities at the Building All Month long
You never know who you're going to run into at the Empire State Building. An iconic music performance with Puerto Rican artist Yandel, a special lighting of building for Mexico Independence Day with Thalia – don't miss your chance to run into these iconic Latin celebrities throughout the rest of the month!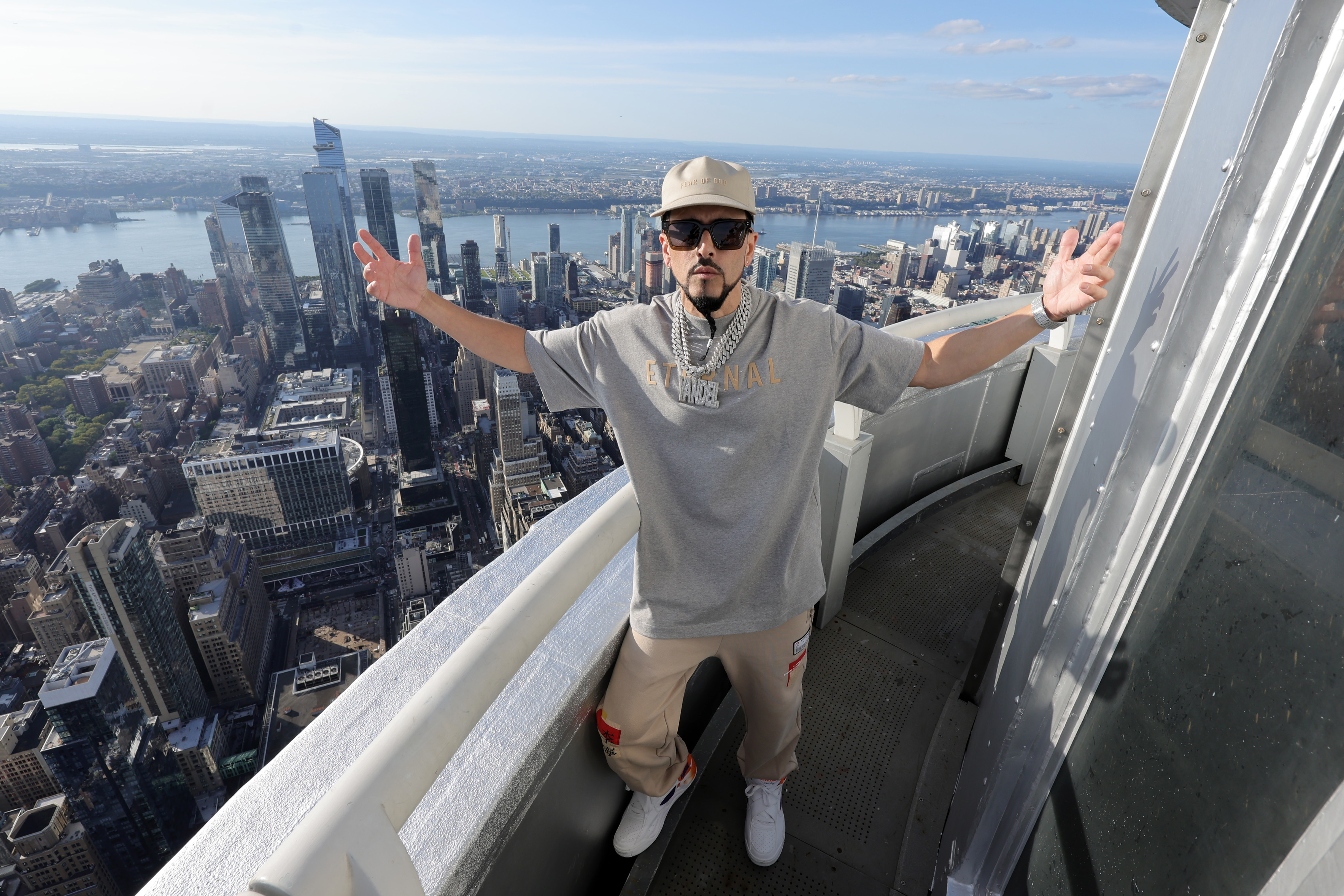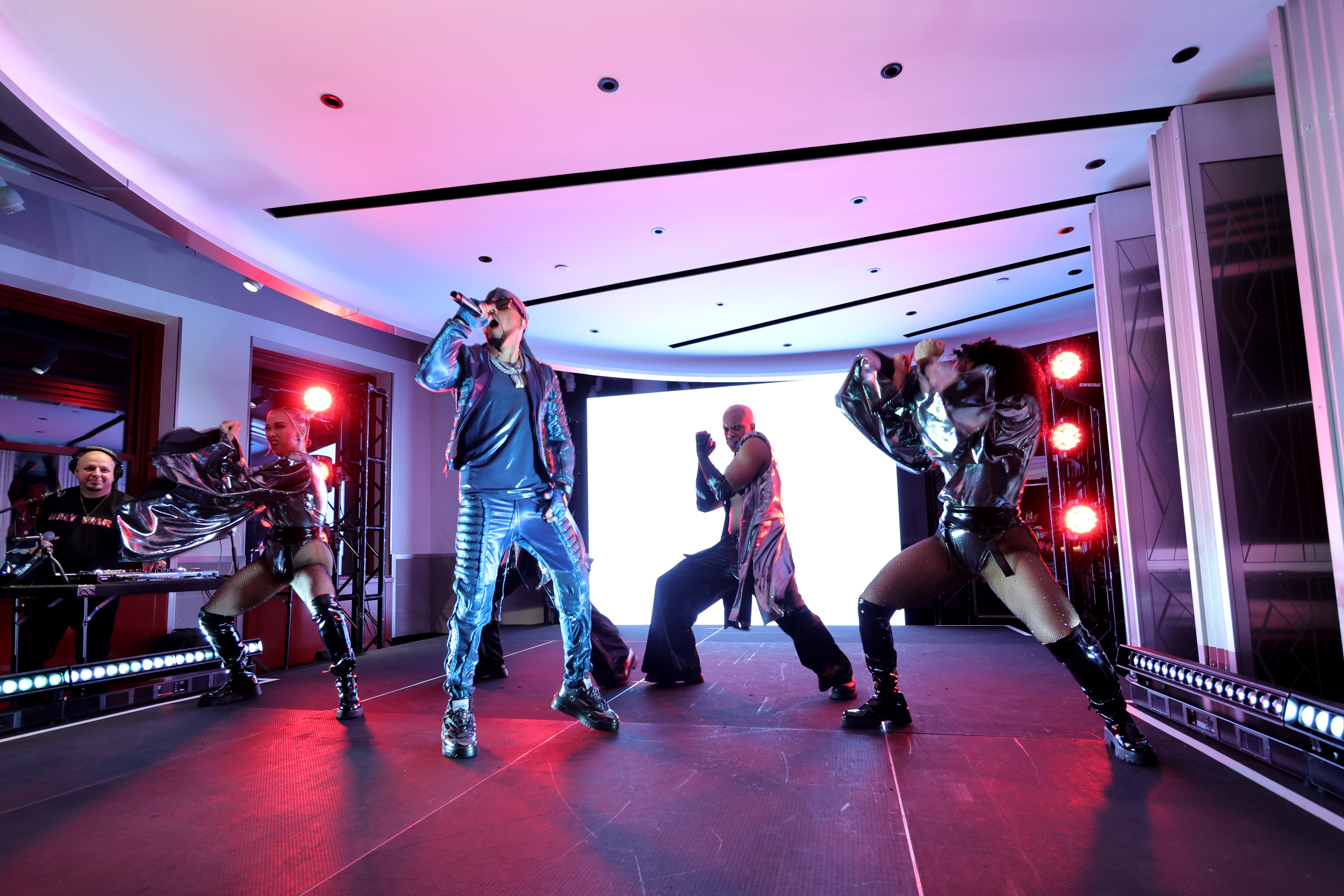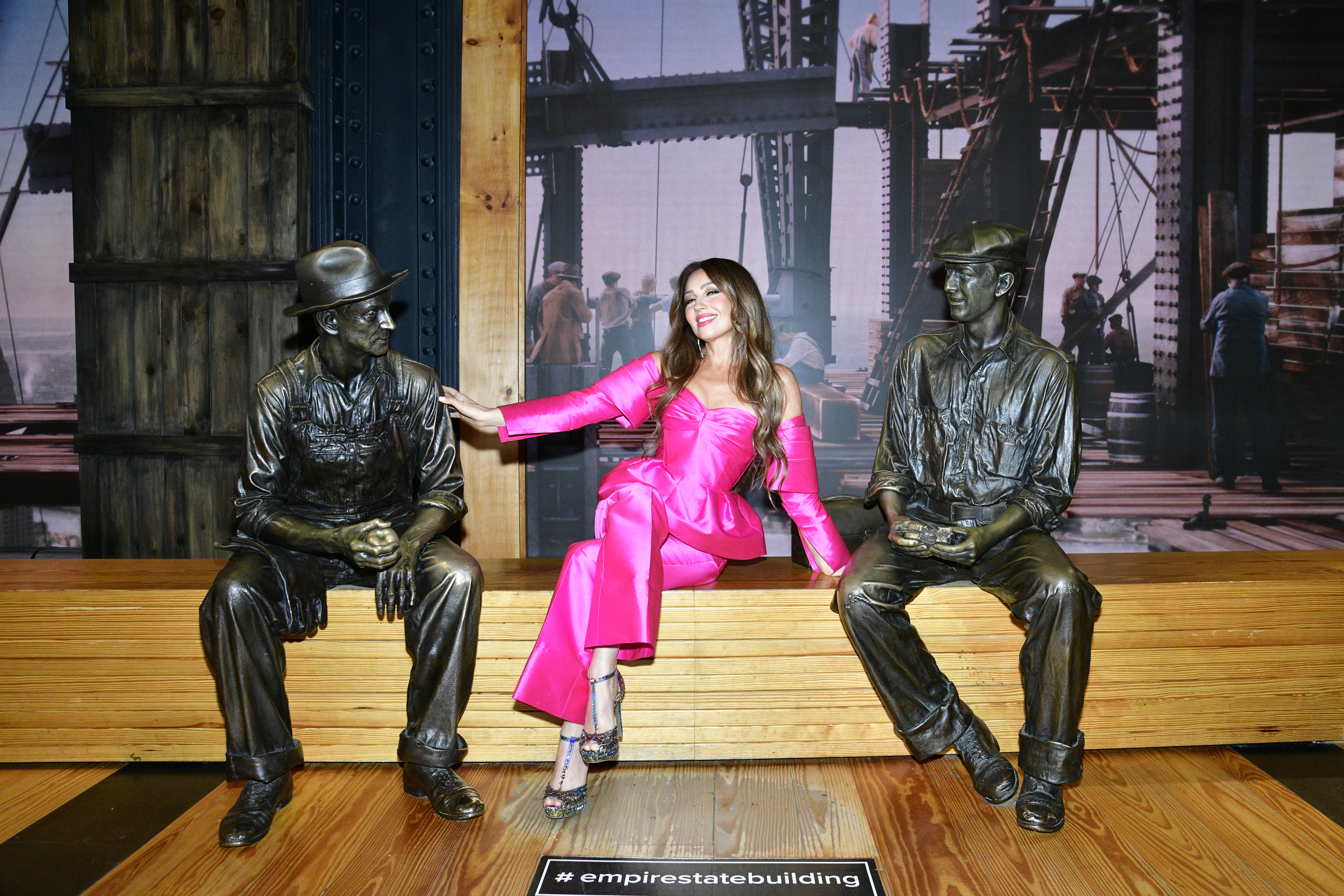 Main Deck
Step onto New York's most famous open-air observatory. Take advantage of 360° views & see all of NYC including the Brooklyn Bridge, Central Park, the Statue of Liberty and so much more.
Prices Starting At:
Top Deck
Take your New York City experience higher. Our reimagined 102nd floor offers unmatched, floor-to-ceiling views stretching up to 80 miles on a clear day.
PRICES STARTING AT:
The Sunrise with Starbucks Reserve® @ ESB experience encompasses a NYC sunrise from an exclusive sky-high vantage point with the Empire State Building Microblend coffee-only found at this location.