What Travelers Are Saying
Tripadvisor®, the world's largest travel guidance platform, released the 2022 winners of the coveted Travelers' Choice® Award series: The Best of the Best Things to Do. Out of a list of many qualifying competitors, the iconic Empire State Building was awarded the #1 Attraction in the U.S. for travelers to visit, and #3 in the world overall.
For all Travelers' Choice Awards, Tripadvisor analyzes the authentic feedback from its community to identify and rank the best in travel. The Travelers' Choice Best of the Best Things to Do Awards are based on the reviews and ratings of experiences, tours, attractions and activities over the past 12 months from Tripadvisor travelers, celebrating a vast array of travelers' most highly recommended activities of 2022.
We are proud to provide the most authentic New York experience for our guests from around the world
COVID-SAFE Visit
★★★★★
"The Empire State Building is open for business and supporting health and safety of its patrons. Its a great time to go and see the iconic views as there are no lines. Friendly staff follows all COVID safe protocols, social distancing, and the cleanliness makes you feel comfortable. Amazing visit."
 - belinda m (UK), April 2021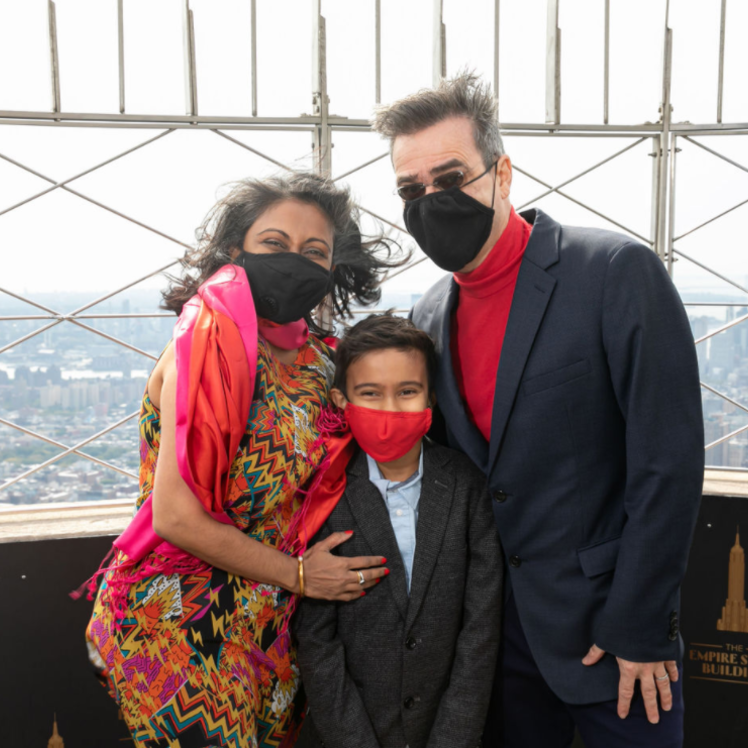 Amazing View
★★★★★
"It is such a beautiful place from the moment you enter the building. You are able to see some of the history behind the making of this wonderful building. In addition you get to have a picture taken with the one and only Gorilla who would make sure to pose for the picture under attack!. The 86th floor has amazing view of the city. I recommend going at night that way you see the city of lights in it's moment and the nice cold breeze. 100% recommend, definitely going back!"
 - Shadow880, October 2021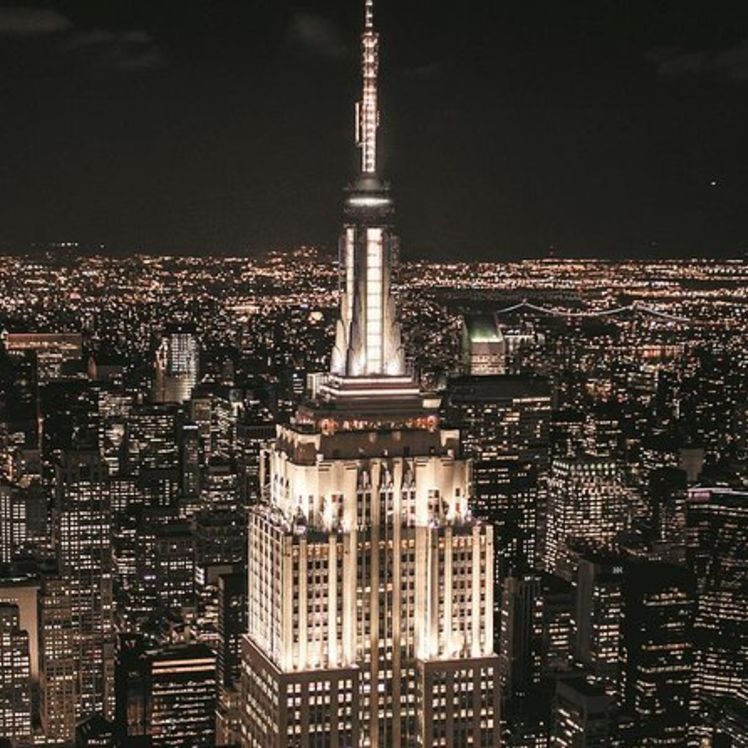 Great Day Out with the Family
★★★★★
"Perfect clear day so views were spectacular, has been 15 years since I last went up so much had changes especially the museum side. The video walls and King Kong exhibit were nice additions. Once up on 80 and 86 views were fantastic though a little knee wobbling. Recommend going on a clear day for optimum views!"
 - AndyMau8903, October 2021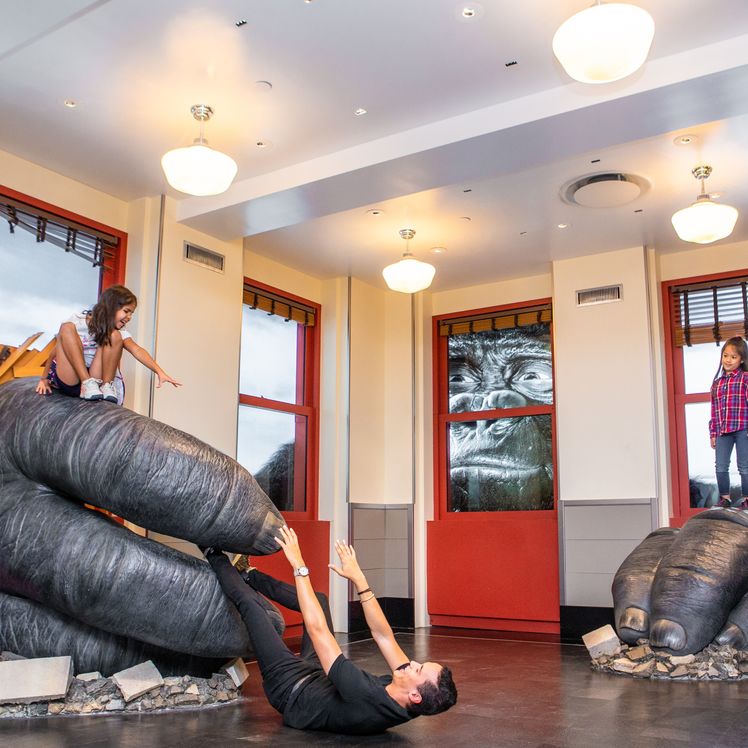 Spectacular Sunrise Experience
★★★★★
"I highly recommend visiting the ESB for the sunrise experience. Catching the moon-set at the same time was a celestial bonus - it felt like a sacred space. The new exhibit is stunning... makes this experience worth every penny...The photographs, the life-size video exhibits, the movie room... It's stunning!"
 - DianeinManhattan, March 2021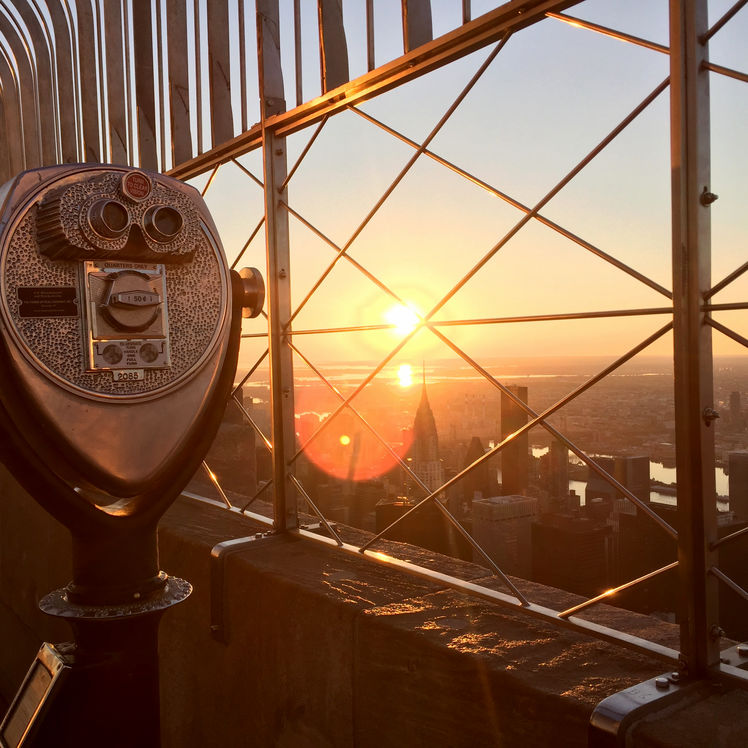 Worth Every Penny!
★★★★★
"This tour was worth it! So enjoyable and fantastic views. Felt safe despite Covid. Staff was very friendly. We went before sunset and stayed to watch it. Beautiful city and beautiful historic building! Thank you!"
 - BrendaCheffy, September 2021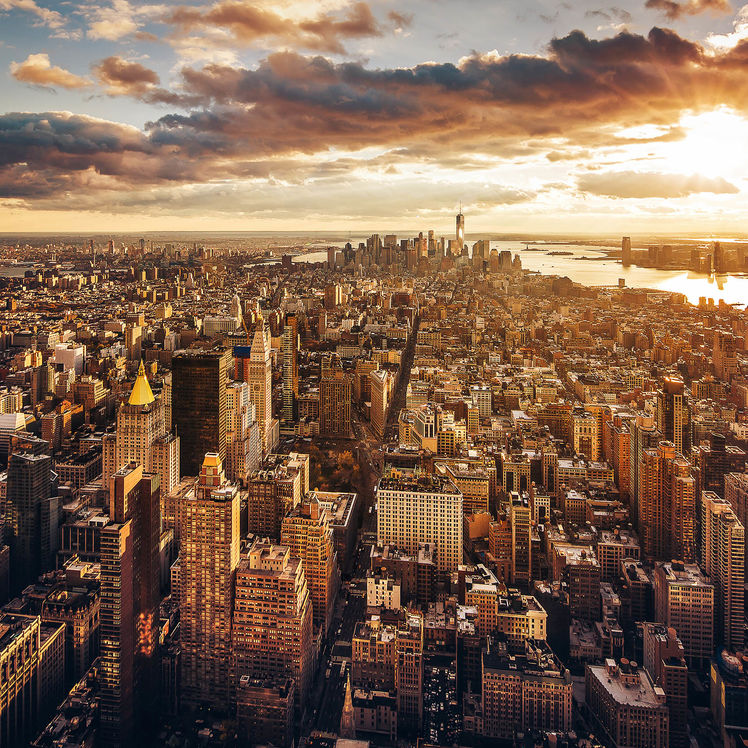 Read More
To learn more about our customers' experiences, or to leave a review yourself, please click here