The Center of New York
Discover The Heart Of New York
Welcome to the world-famous Empire State Building. Located in the center of Midtown Manhattan, our 86th and 102nd floor observatories provide unforgettable 360° views of New York City and beyond. Whether you're in town for a week or a day, no visit to NYC is complete without experiencing the top of the Empire State Building.
Explore the Empire State Building's immersive experience.
The most photographed building in the world.
#EmpireStateBuilding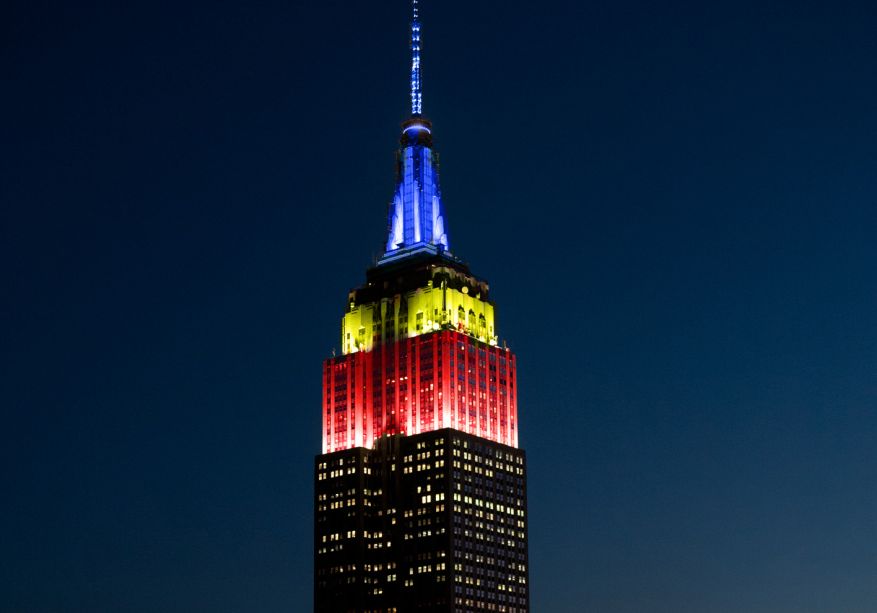 On Sunday, September 22, 2019, the Empire State Building will be lit Red, Yellow & Blue for FRIENDS 25th Anniversary with Music-to-Light Show at 8:30